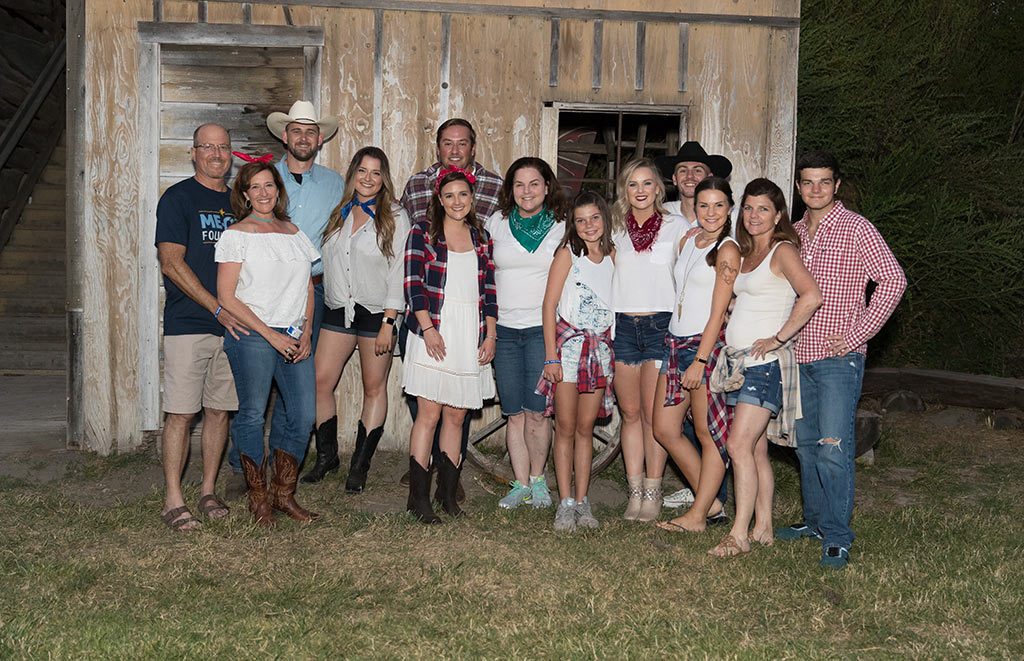 The Me-One Foundation History
When Me-One founder Heidi Wieser returned to Roseville, California after attending a remarkable retreat for adult cancer patients and family members in Southern California, she wondered why so few ports of peace for family respite were available. She and her husband Tom Wieser (a cancer patient at the time) made a commitment to establishing a retreat in Northern California, free to the patient and for up to five of their close family and supporters. And they did just that, under the name Camp Challenge. Heidi lost Tom to cancer, but her work with the Me-One Foundation continues. Today Camp Wieser is one of only a handful of retreats of its kind in the world. Countless numbers of retreats serve very well the needs of youngsters with cancer, but only a few host adult patients and their families at no cost to the family. Read on to learn more from the Me-One Foundation founder.
Our Founder, Heidi M. Wieser RN, in Her Own Words
On July 26, 1979, my father passed away at age 43 after battling cancer for just three months. I was 15. Years later, I watched as my godmother deteriorated during a three-year battle with lung and brain cancer. On February 9, 2004, my high school sweetheart and husband, Tom, was diagnosed with stage II rectal cancer at age of 40. At the time, our children were 6, 8, 10 and 12 years old. On March 4, 2005, my husband, whom I had known for more than half my life, was told his disease had progressed to his lungs.
Through all of these trials I have learned an extremely valuable lesson. Cancer is not a disease that attacks a single patient. Cancer is a radiant disease. It attacks the one afflicted as well as his or her family and friends. It attacks without regard to race, age or family history. And, making it more terrifying, is the understanding that cancer is random and it never rests.
The therapies and treatments cancer patients endure are sometimes more painful than the disease. Surgeries, radiation and chemotherapy not only attack the patient's body, but also their will to face continued treatment. Patients turn toward any ray of relief offered. Unfortunately, there are far too few ports of peace to meet the demands of the growing numbers of those afflicted with cancer.
I am well versed in the pain cancer can bring. I watched my father pass in a matter of months. I made it my life goal to fight against this predator by becoming an oncology nurse' a position I have held for the past 25 years. I have held the hands of countless patients who were confused as to why this was their fate. I have shared final thoughts with those who were called from this earth in a worried and scared state. In 2013, I lost my husband to cancer after a nine-year battle.
In the course of these experiences, I came to the conclusion that my role is to lessen the pain that cancer brings to patients and families. I vowed to create a space that would serve as a port of peace for those who were battling cancer.

That solemn vow, made in 2006, was the origin of what is now Camp Wieser.