The Me-One Foundation Board of Directors and Advisors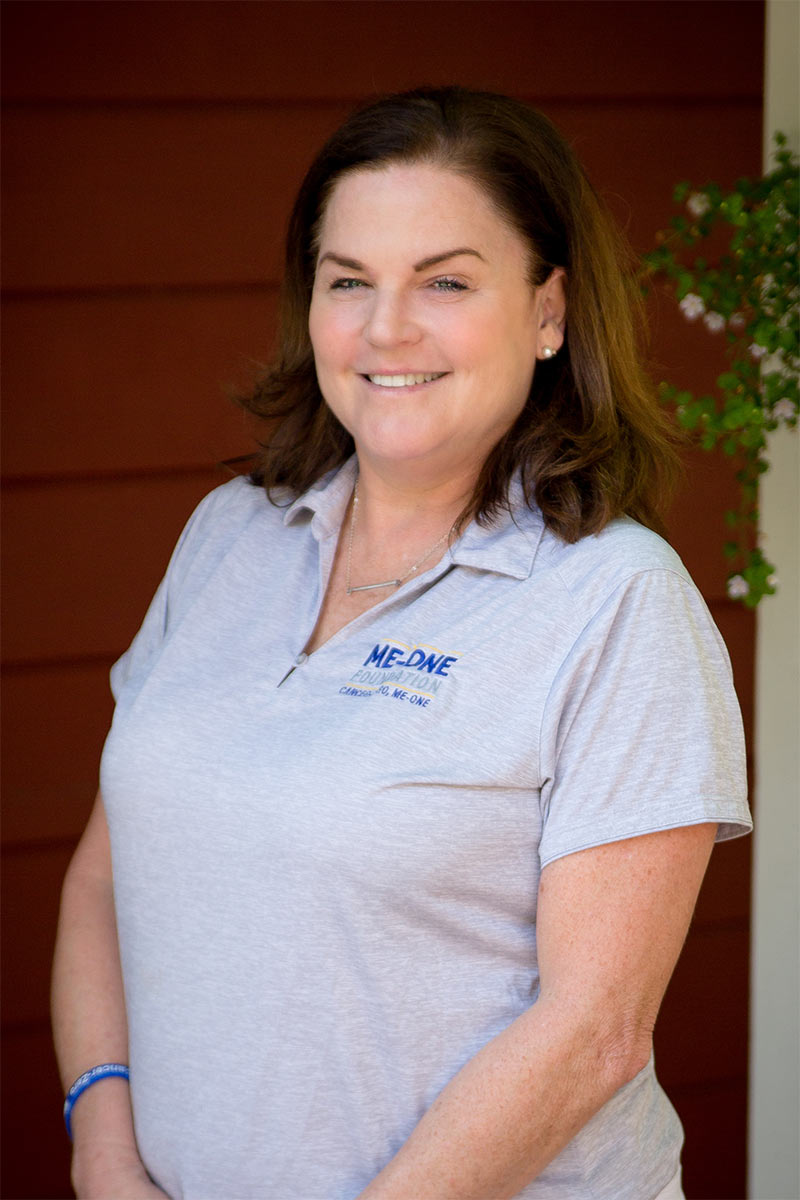 Heidi Wieser – Founder
Me-One founder Heidi Wieser, RN, MSN, OCN, Clinical Liaison, has spent a lifetime as a caregiver. In addition to serving family members with cancer, Heidi has worked as an oncology nurse for over 25 years. She has a Bachelor's Degree in Political Science from the University of Arizona. She has a Masters Degree in Nursing and is an Oncology Certified Nurse (OCN) at UC Davis Health. The Me-One Foundation and Camp Wieser are Heidi's vision and her passion. Keeping Tom's dream alive of the mission of the Me-One Foundation is an area she is extremely passionate about. She plans on collaborating with the board and volunteers as diligently as possible to make every Camp Wieser a special, life-affirming weekend for each participant.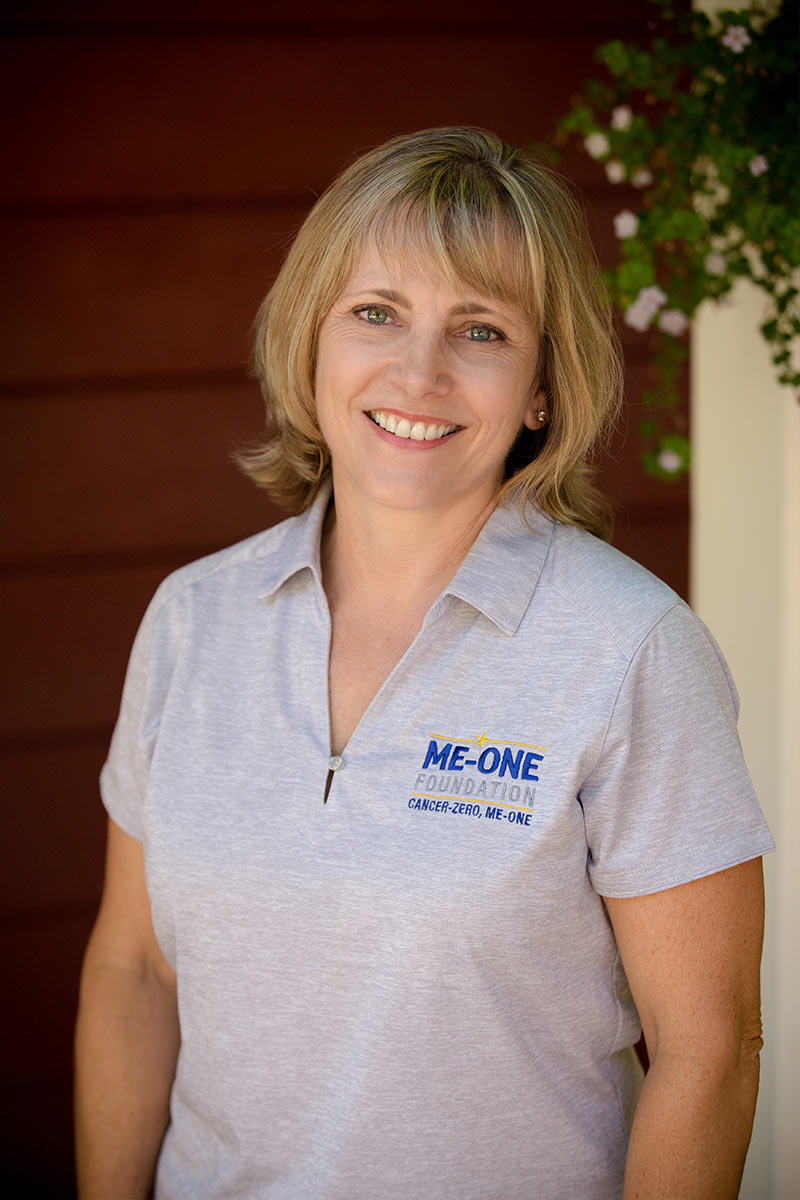 Christine Gearing – President
Christine gets her passion for volunteering genetically from her never-say-no father, Dave. She was originally inspired to join the Me-One Foundation board as treasurer after seeing first-hand the power of camp as a family host. She has big plans ahead for the Foundation. As president, Christine is looking forward to building on the success of past president's work and is excited to expand the Me-One network of supporters even more. In her spare time, Christine is an interior designer, happy golfer and completes an annual half marathon or two. But, as she says, "I walk really fast – so I don't have to run!"
Email Christine »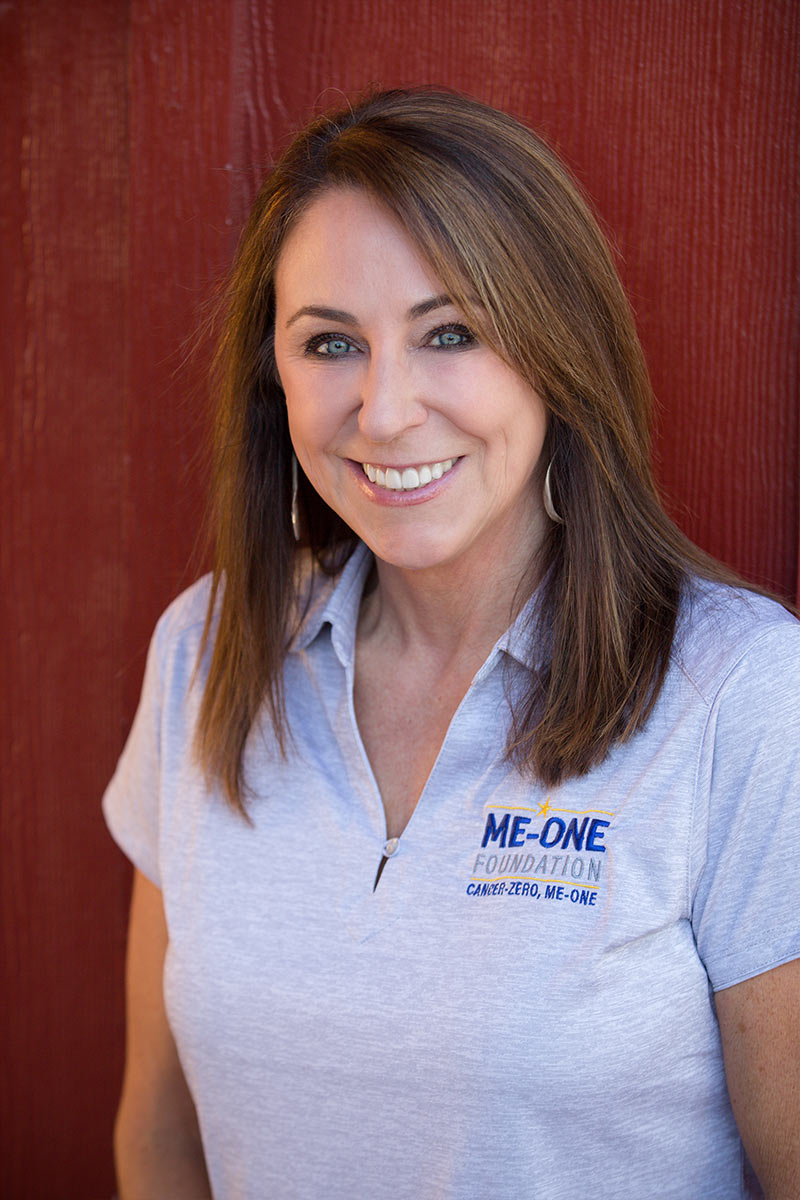 Kat Maudru – VP and Public Affairs Director
Kat has spent nearly a quarter century on the radio airwaves as a morning show host and news anchor. She holds a bachelor's degree in mass communication from the University of California, Berkeley, and a master's degree in broadcast communication arts & news journalism from California State University, San Francisco. Kat has long used her communication, journalism and people skills to support a number of nonprofits as a board member, volunteer and event master of ceremonies.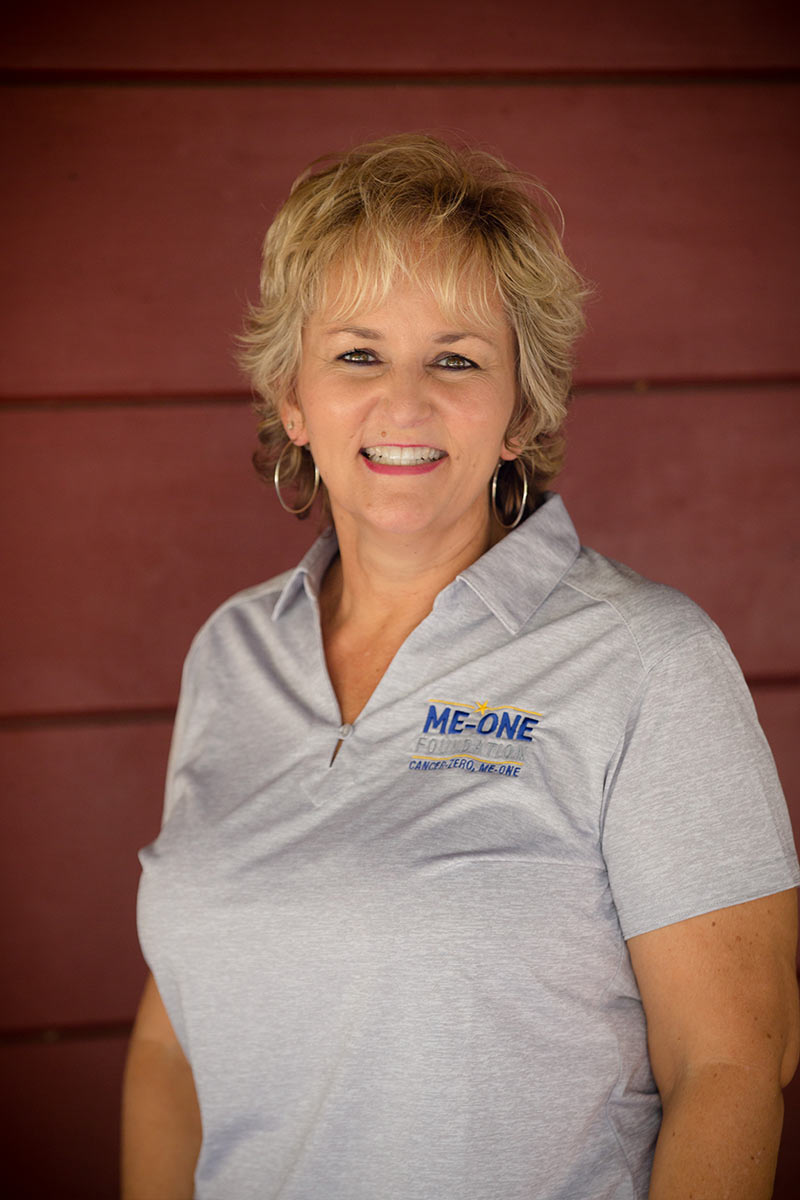 Janice Hong – Recording Secretary
Janice Hong has lived in Roseville for fifteen years. She has been married to her husband Dave for 23 years and has three kids, Brittany, Brandon, and Makayla. She loves being involved with charity organizations because her family has been so blessed and she feels there is no better satisfaction than giving back to others in our community. She is very excited to work with the Me-One Foundation as acting Secretary.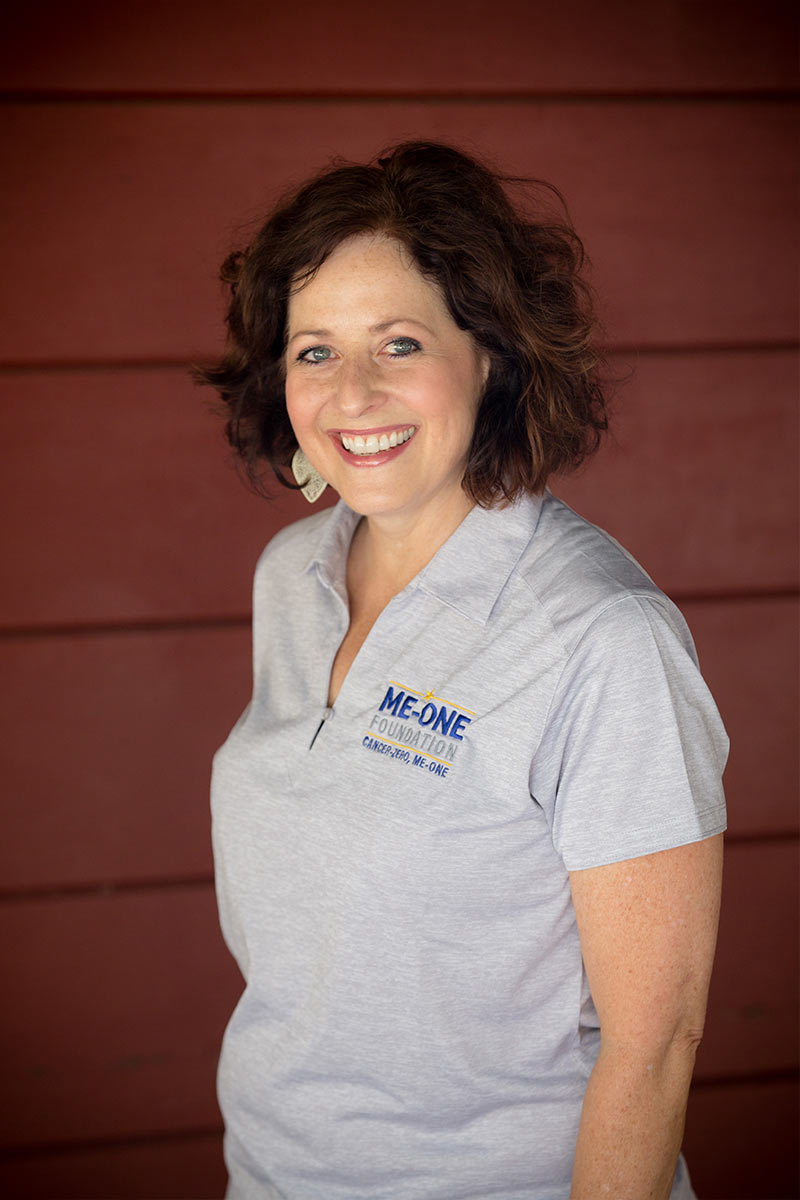 Erika Reethof – Corresponding Secretary & Key Stakeholder Liaison
Erika joined the Me-One family as a camp host in 2015 and, with her contagious smile and servant's heart, has continued her commitment to our mission as a board member. Her personal connection to Me-One Foundation was driven by the difficult loss of her childhood best friend and sister to cancer. Erika landed in California after a 13 year career in the hotel business and considers "hospitality" her middle name. She uses these skills in her own interior design business and in giving back to her community. As a previous CASA worker and mission worker in orphanages in Romania, she loves bringing joy to families in need. Erika lives life with gusto while entertaining and cooking for friends and family and raising her rescue greyhound, Piper. She loves pouring her enthusiasm and creativity into the Me-One Foundation.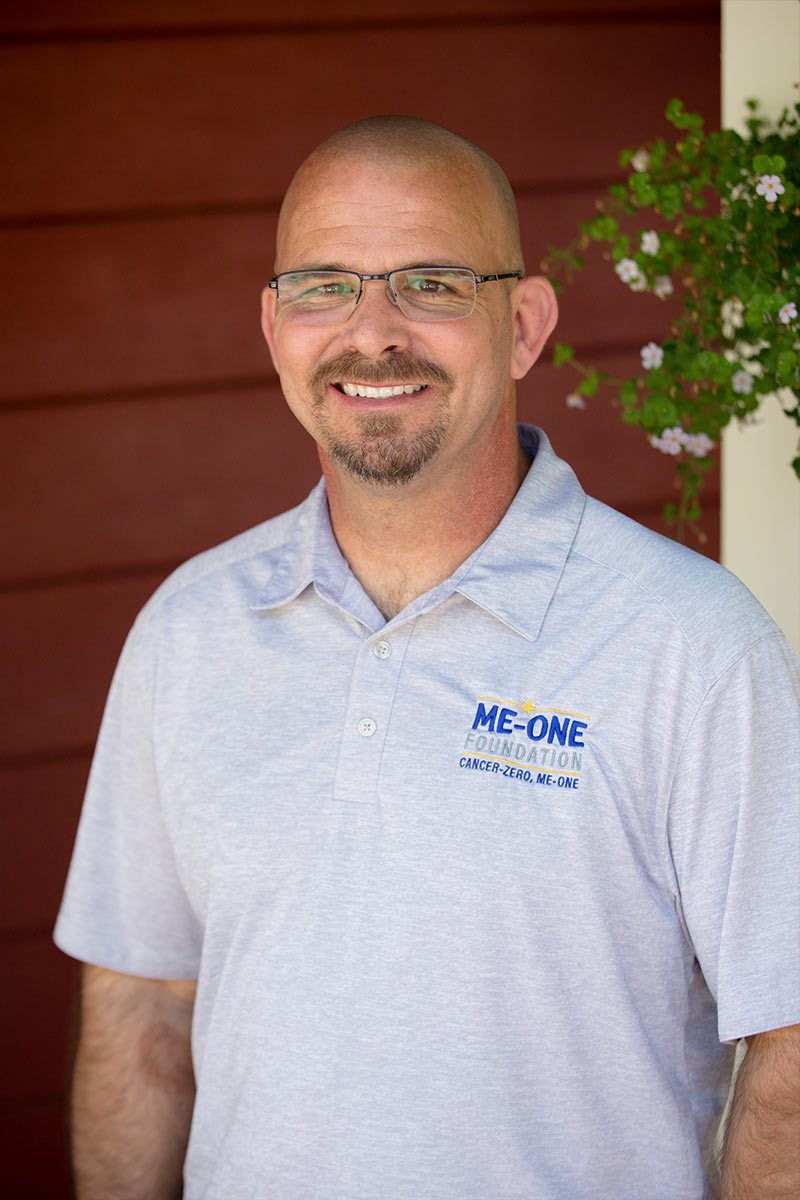 John Burke – Camp Director
John, a three-time Camp Wieser camper and a pancreatic cancer patient, serves on the board of directors as the voice of the patient. In addition to his experience as a Camp Wieser attendee, John also brings to the board more than 15 years of event planning and marketing experience including seven years with Disney. John earned his bachelor of science degree in business with a marketing emphasis from California State University, Long Beach, and currently works as an outside sales representative for one of the leading manufacturers in the flooring industry. John is also active in his church and serves as a part of the Men's Ministry leadership team.
Email John »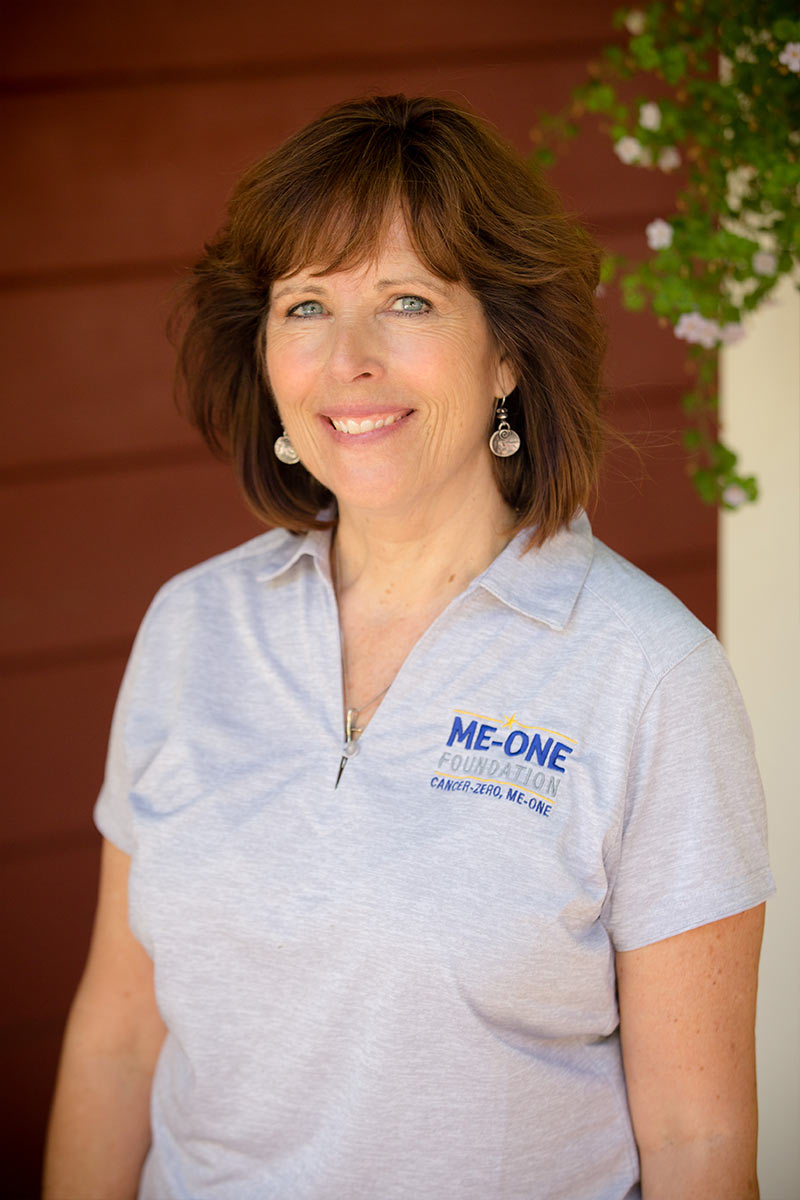 Kelly Peterson – Communications Director
Kelly's first experience with the Me-One Foundation was to shadow the current Arts & Craft Director for Camp Wieser in 2014. After attending her first camp, she quickly realized all of the amazing opportunities there were for volunteers to help and support the campers and their families. With her background encompassing many forms of art and community service, the Me-One Foundation was the perfect fit. Kelly has owned Layers of Color, a Decorative Painting and Interior Design business, since 2003 in the Roseville area. She has served a number of years on nonprofit boards and been very involved in various community service projects. She enjoys hiking, traveling and teaching art classes. Kelly joined the Board of Directors in February, 2016 and looks forward to many years of supporting Me-One and helping it grow.
Email Kelly »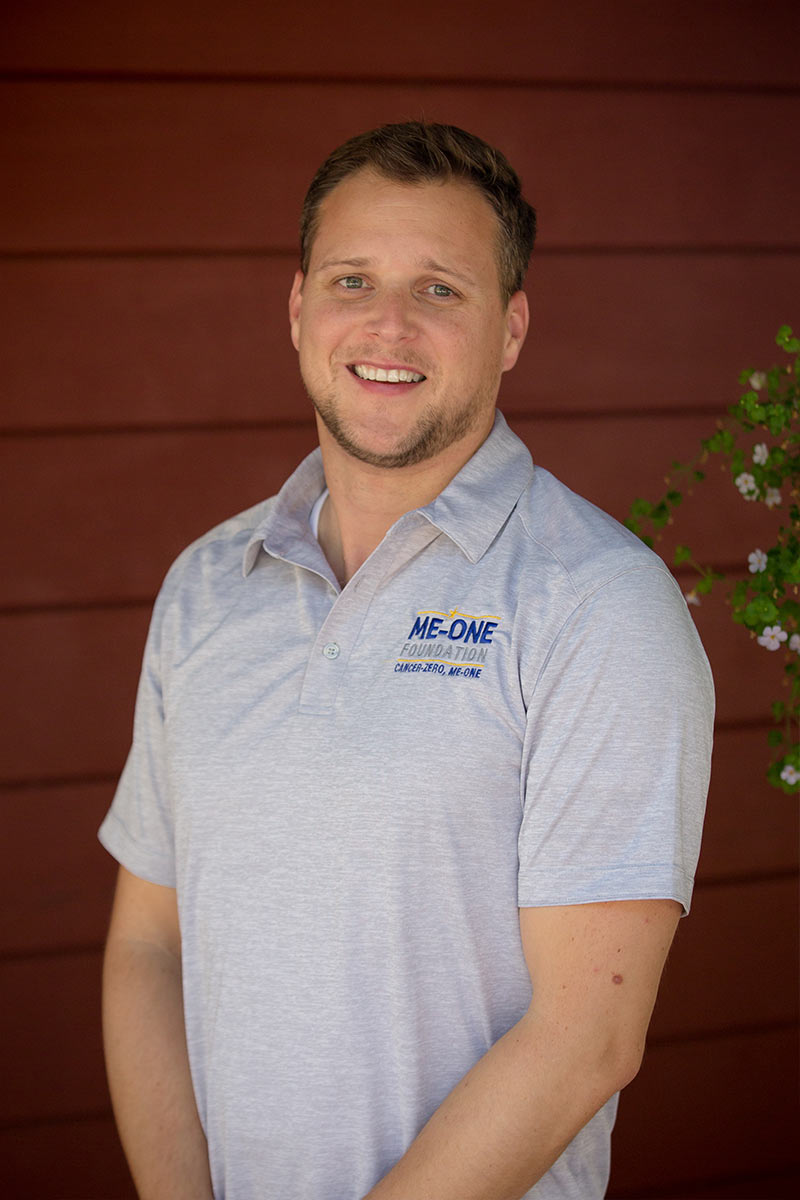 Joshua Fronk, DO – Advisory Board Member
Dr. Fronk is a Clinical Assistant Professor at Stanford University. He works full time as a palliative medicine and supportive oncology physician at the Stanford Cancer Institute, a National Cancer Institute-designated cancer center, and has responsibilities as medical director for outpatient palliative medicine in ambulatory care. He is excited to be a part of the Me-One Foundation and its efforts to improve the quality of life of families affected by cancer.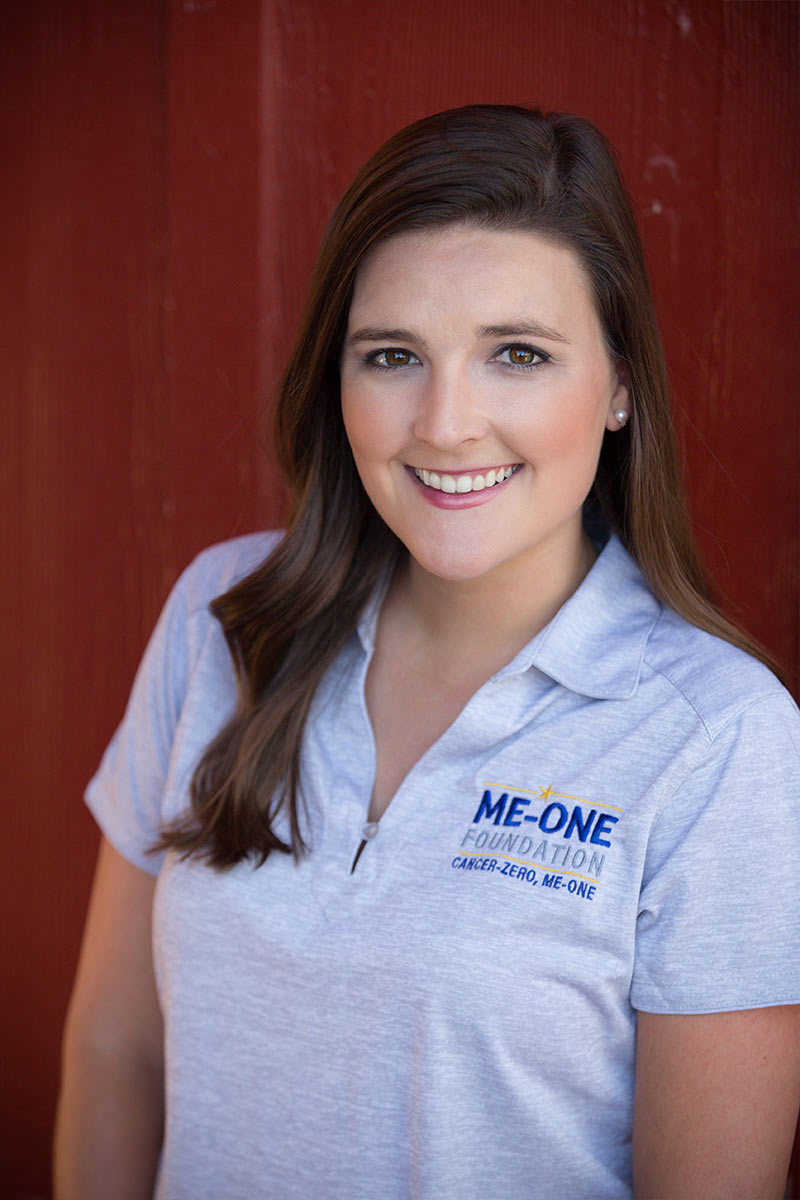 Emily Wieser – Advisory Board Member
Emily has been volunteering with the Me-One Foundation since her family first started the organization in 2006. She maintains a bachelor's degree from the University of Arizona and her Juris Doctor from the University of the Pacific, McGeorge School of Law. Emily is looking forward to taking on a more active role with Me-One as an Advisory Board Member and is eager to continue fulfilling her family's' dream of helping families affected by cancer.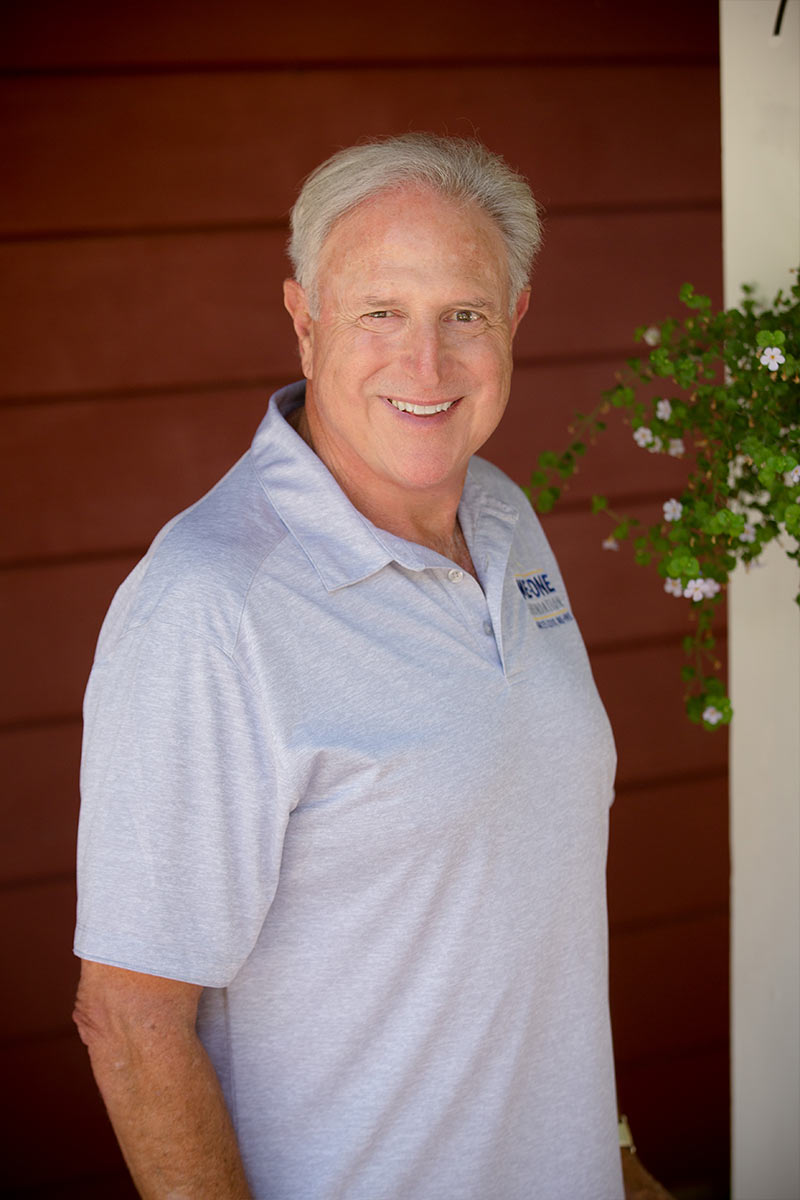 Steve Siegel – Advisory Board Member
Steve Siegel's role on the Me-One team is corporate outreach, in search of sponsors and major donors through introducing the remarkable transformations he witnessed at Camp Wieser. Steve's first experience at Camp was in 2014 as a Family Host which left him with a new appreciation of the necessity for retreats like ours. When the Me-One Foundation invited him to join their Advisory Board to help raise funds to expand the scope and reach of the Foundation even more, he jumped at the chance. If you are a corporation or entity interested in hearing how you can support Me-One, please contact Steve Siegel today.
Email Steve »