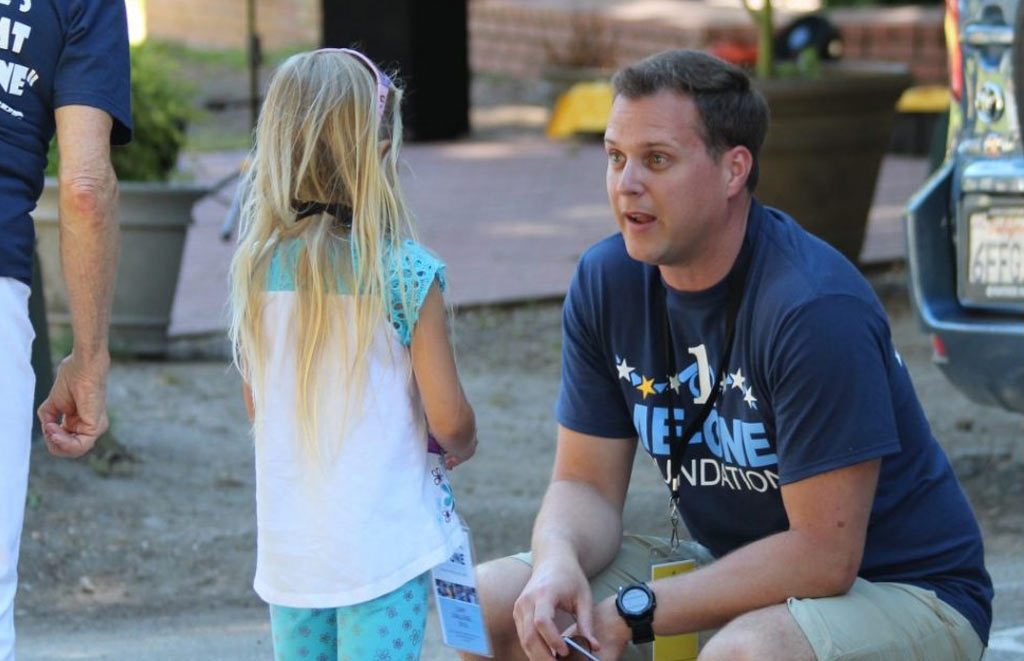 Looking for the application for 2018 Camp Wieser?
Check back here in early April when we will post a registration application. Mark your calendar so you won't forget.
Sign up for our newsletter. We'll make sure to remind you in plenty of time.
Specific questions about Camp Wieser? Check out the FAQ section here.