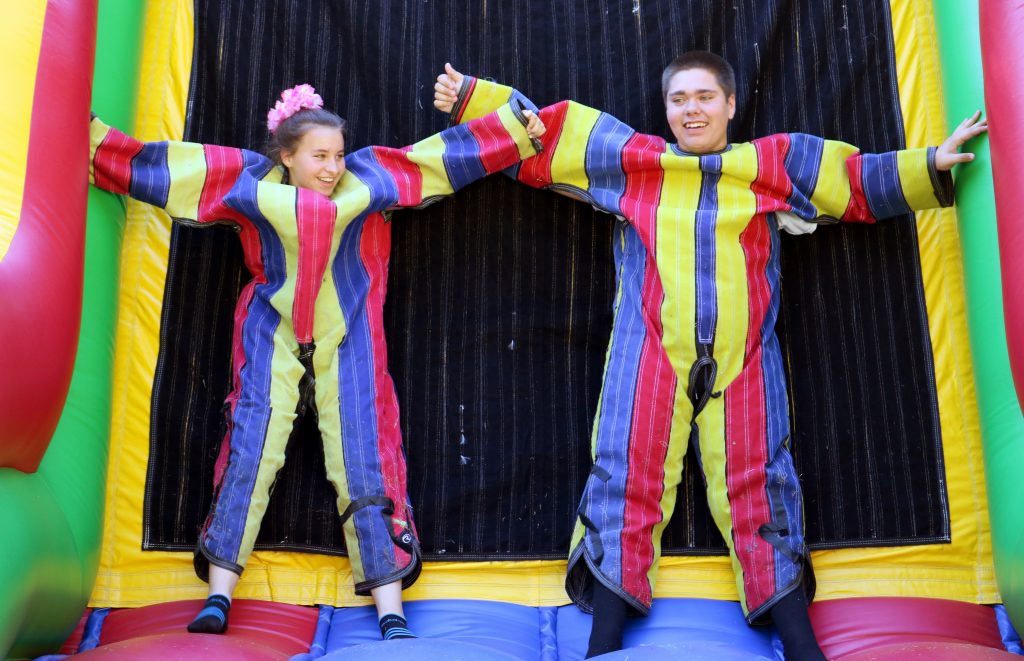 Fundraising For Me-One and Camp Wieser (Coming Soon)
Watch this page for updates. We will be posting a toolkit called "How To Host A Me-One Fundraiser." In the meantime, don't hesitate to reach out to us, email is best, using info@me-onefoundation.org.
So start thinking about how you can use a milestone celebration, such as a birthday, anniversary or "cancer-versary" as a reason to host a fundraiser. Other fundraising ideas are athletic events, BBQs, bake sales, yard sales…get creative! We can supply you with support, including providing brochures, water bottles, swag, event deposits if needed, donor letters, etc. We love a party!
We'll have your toolkit posted here soon.