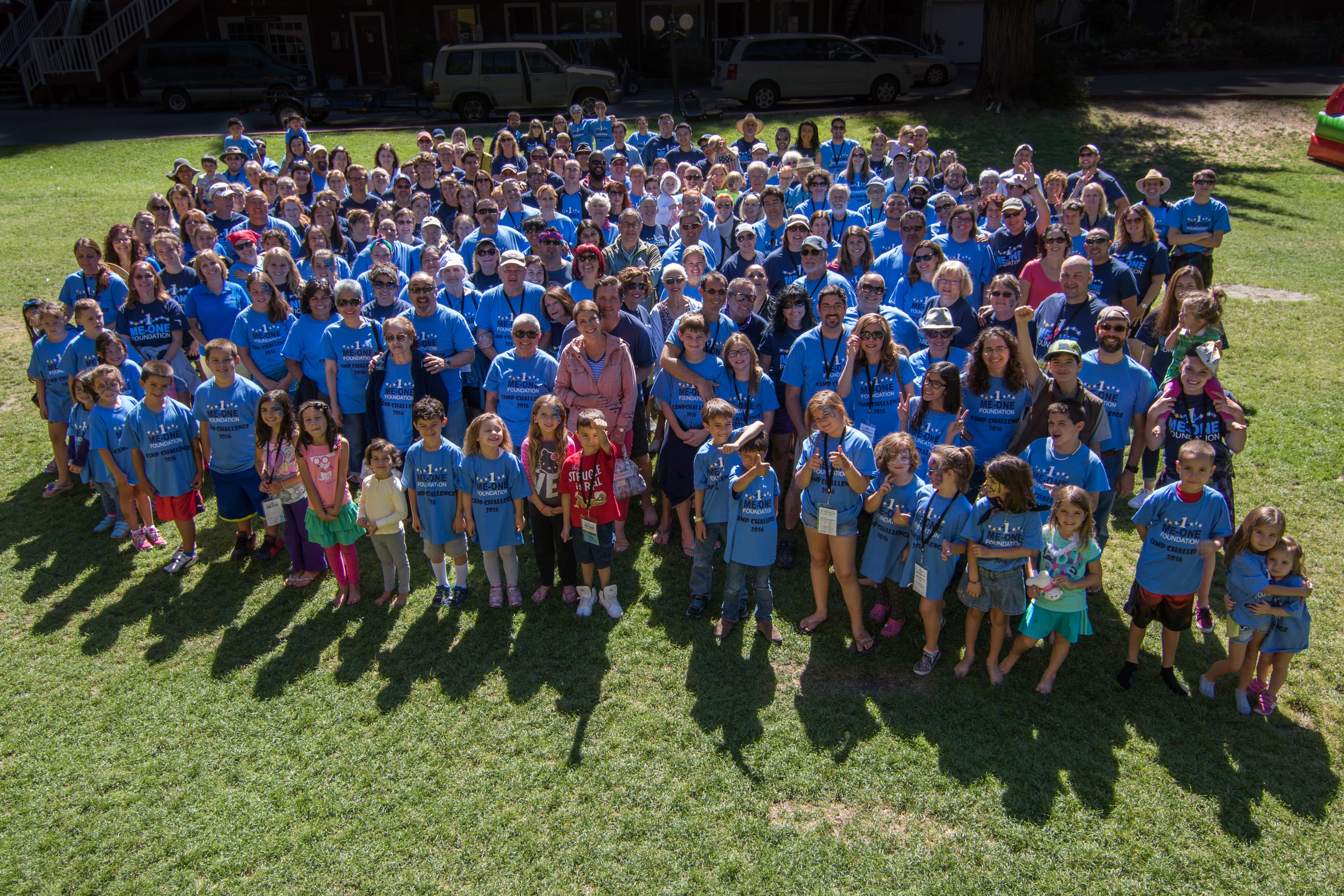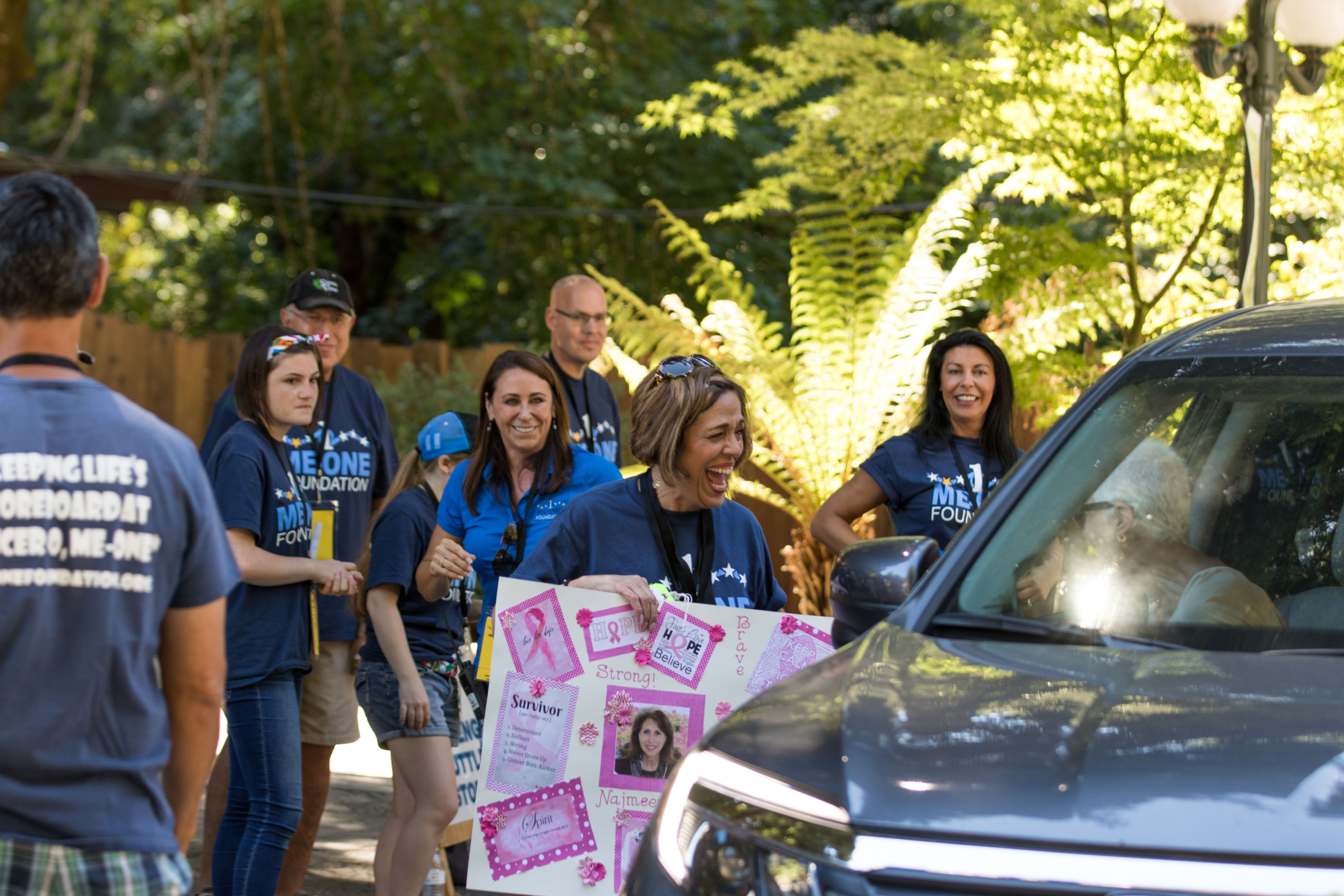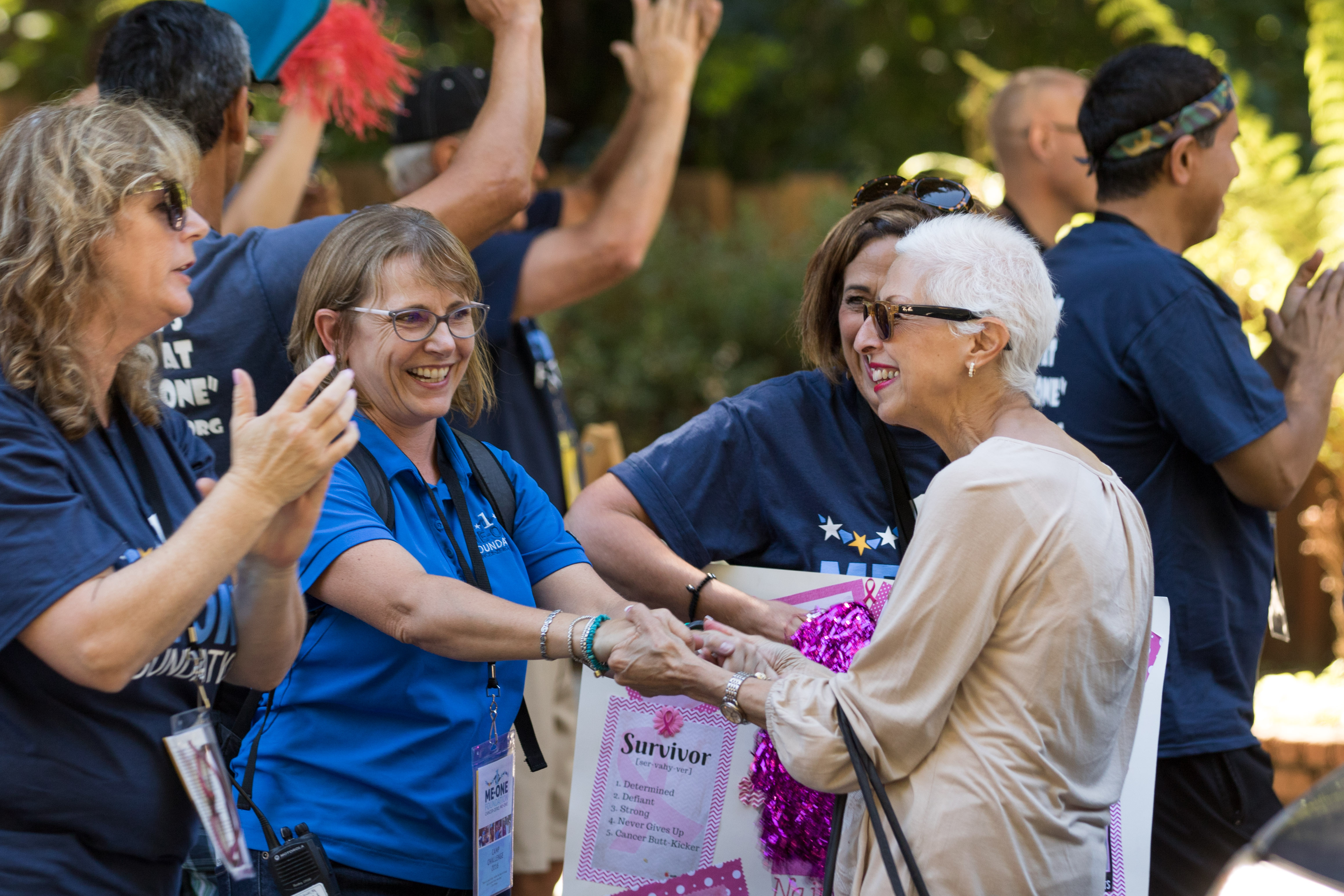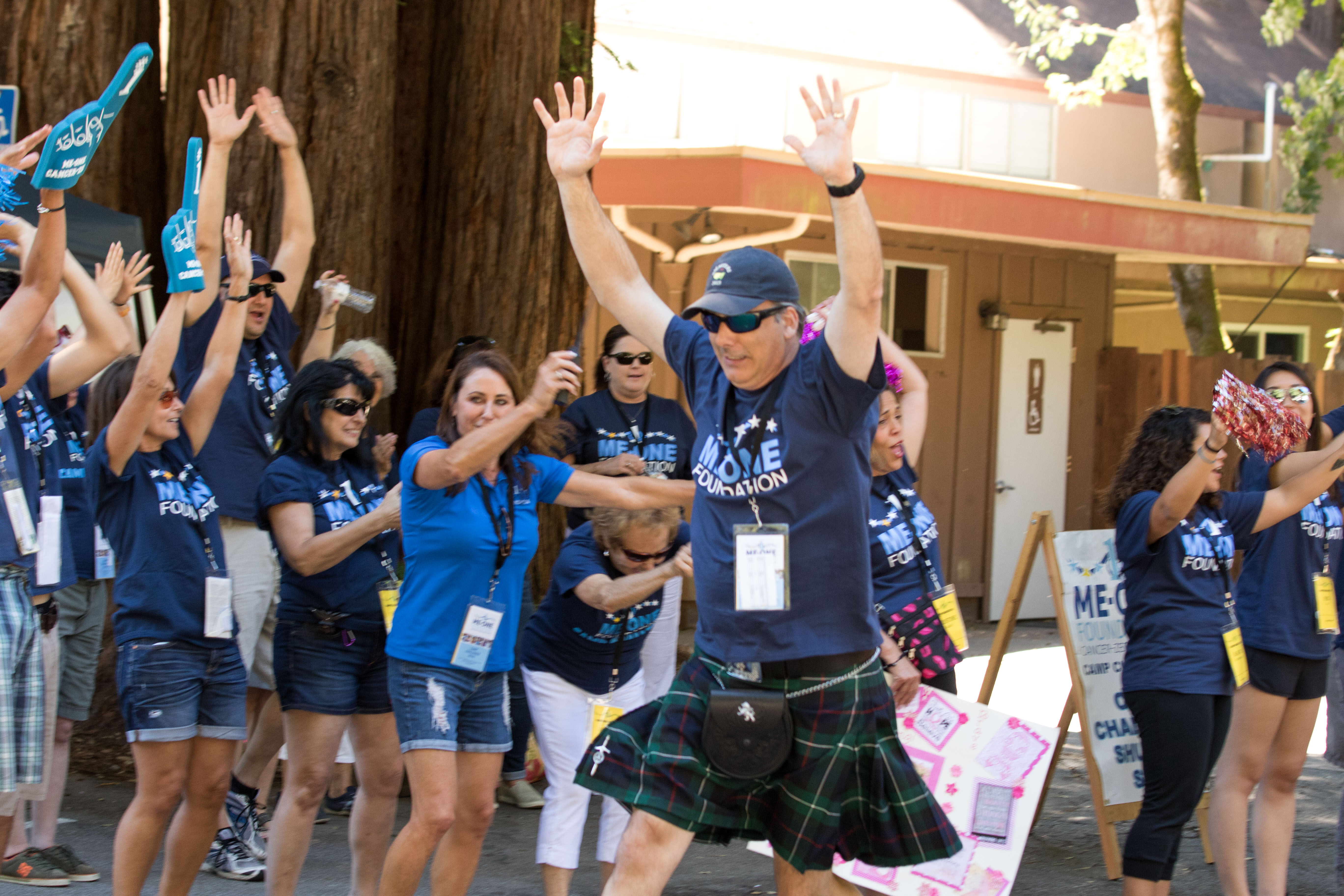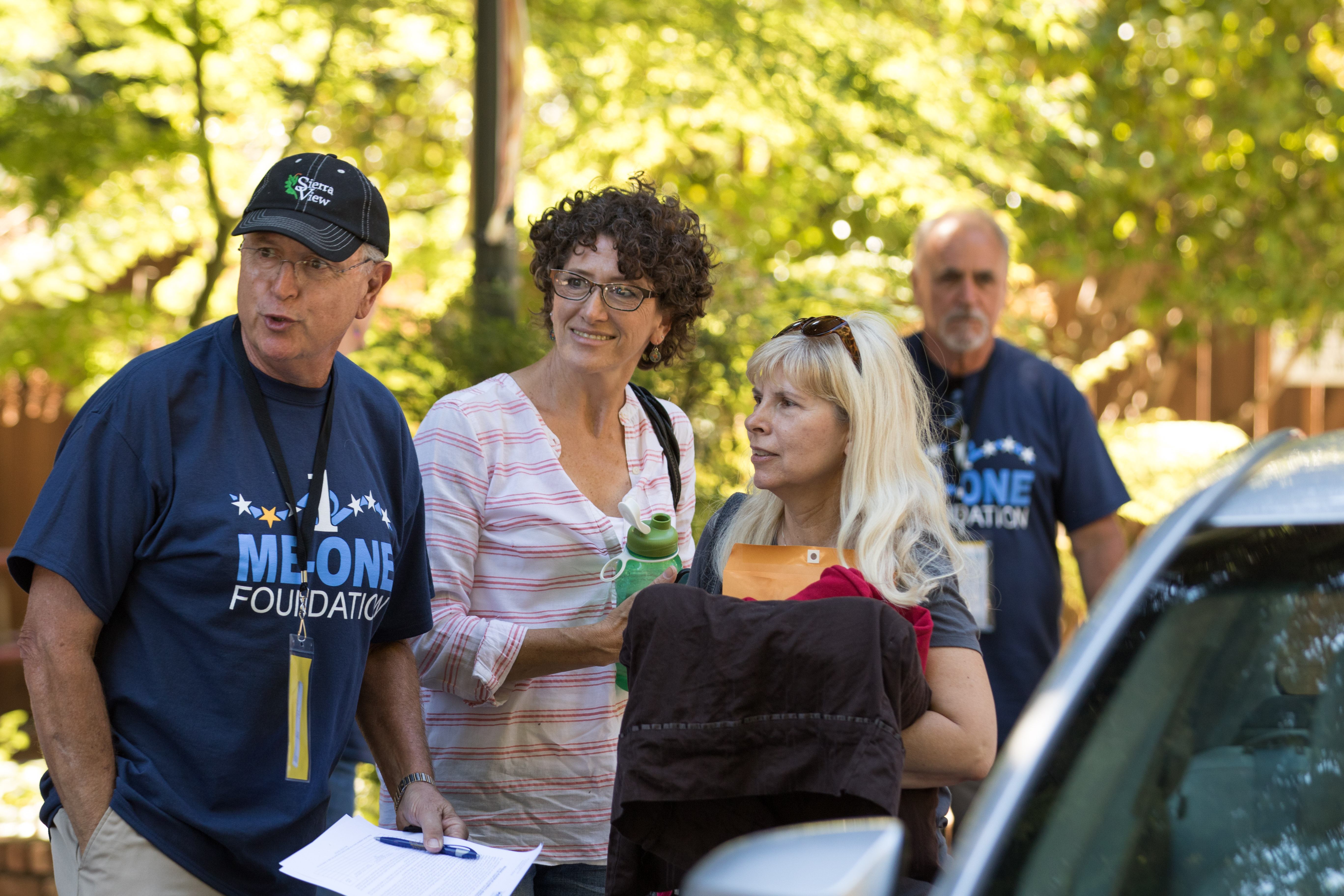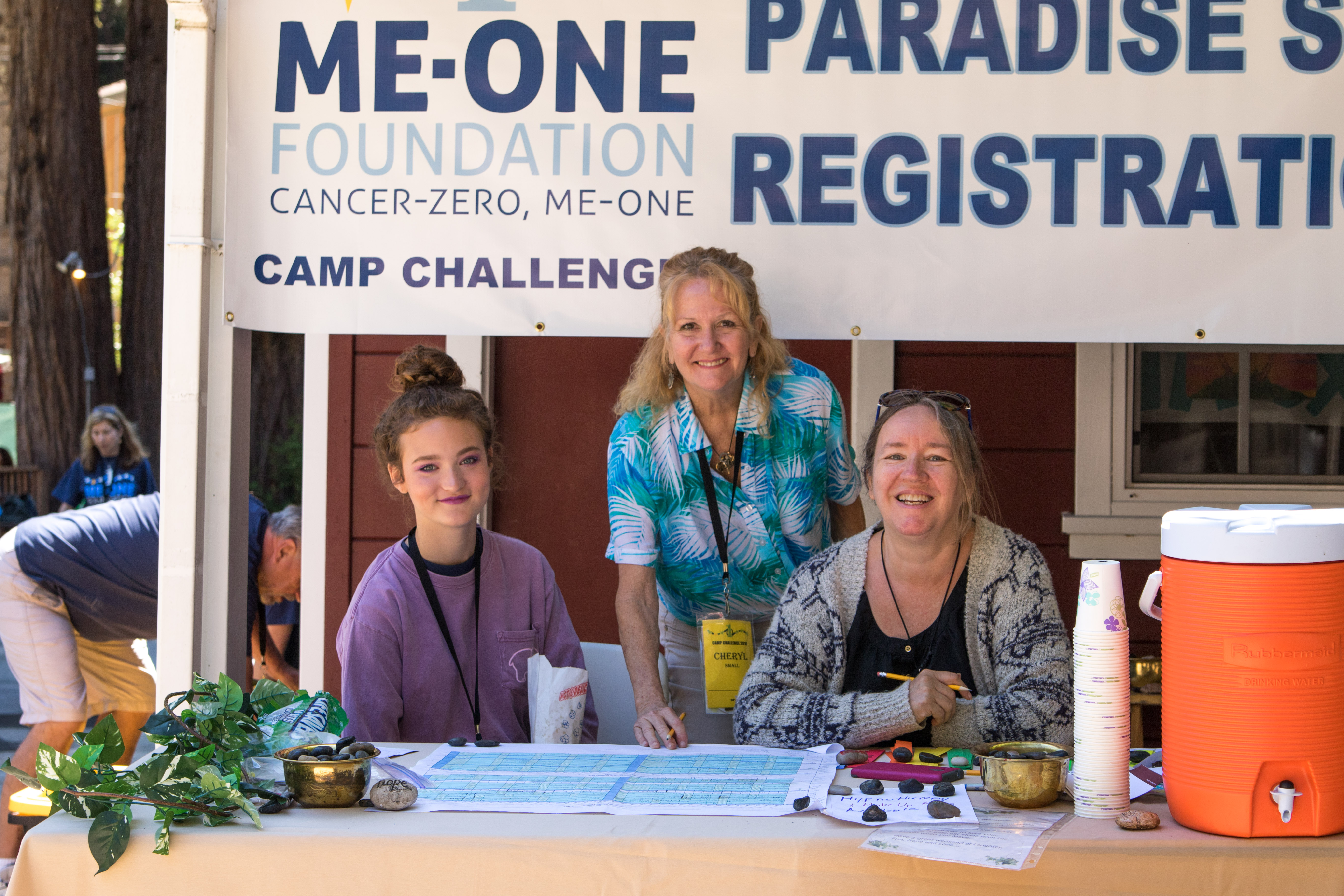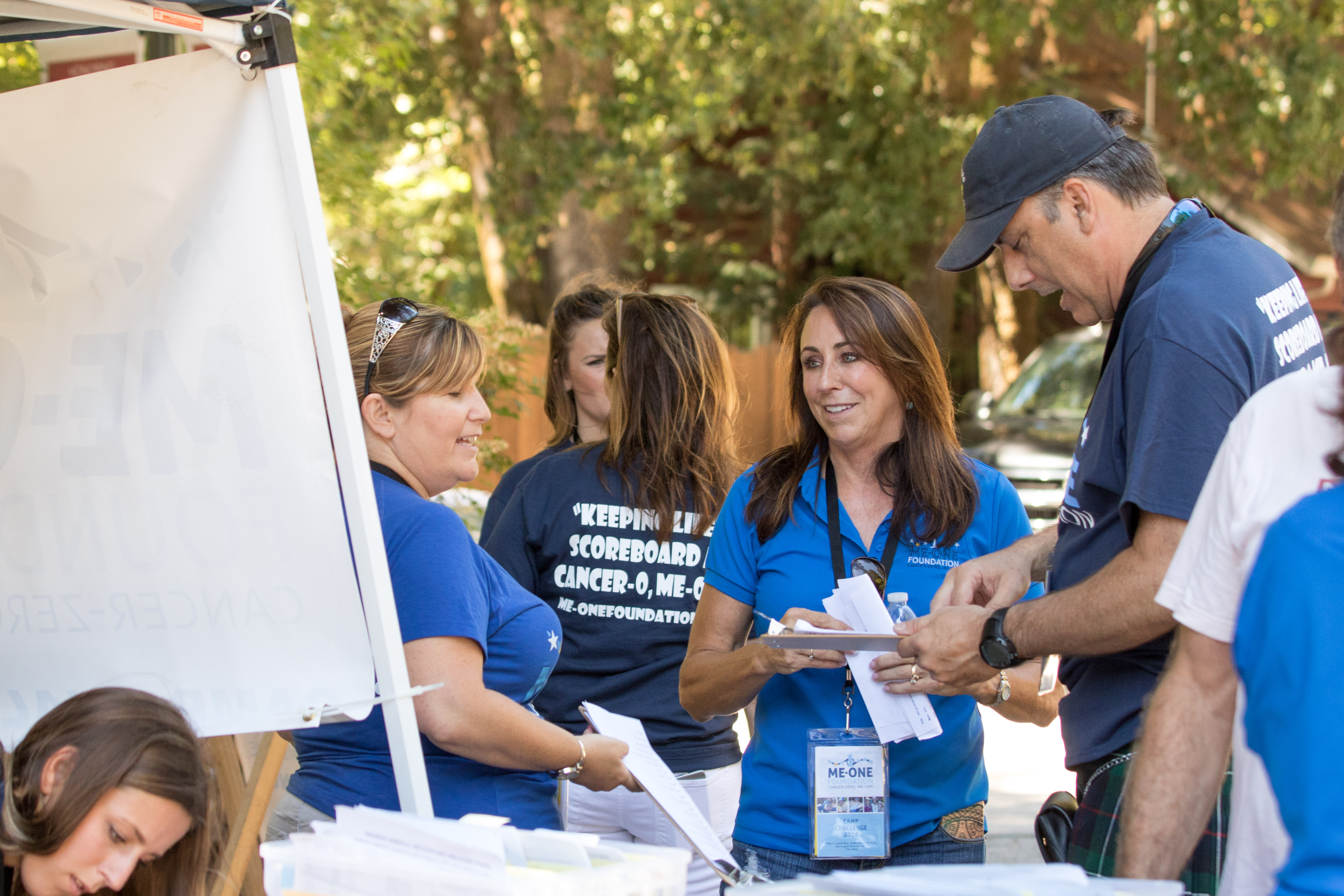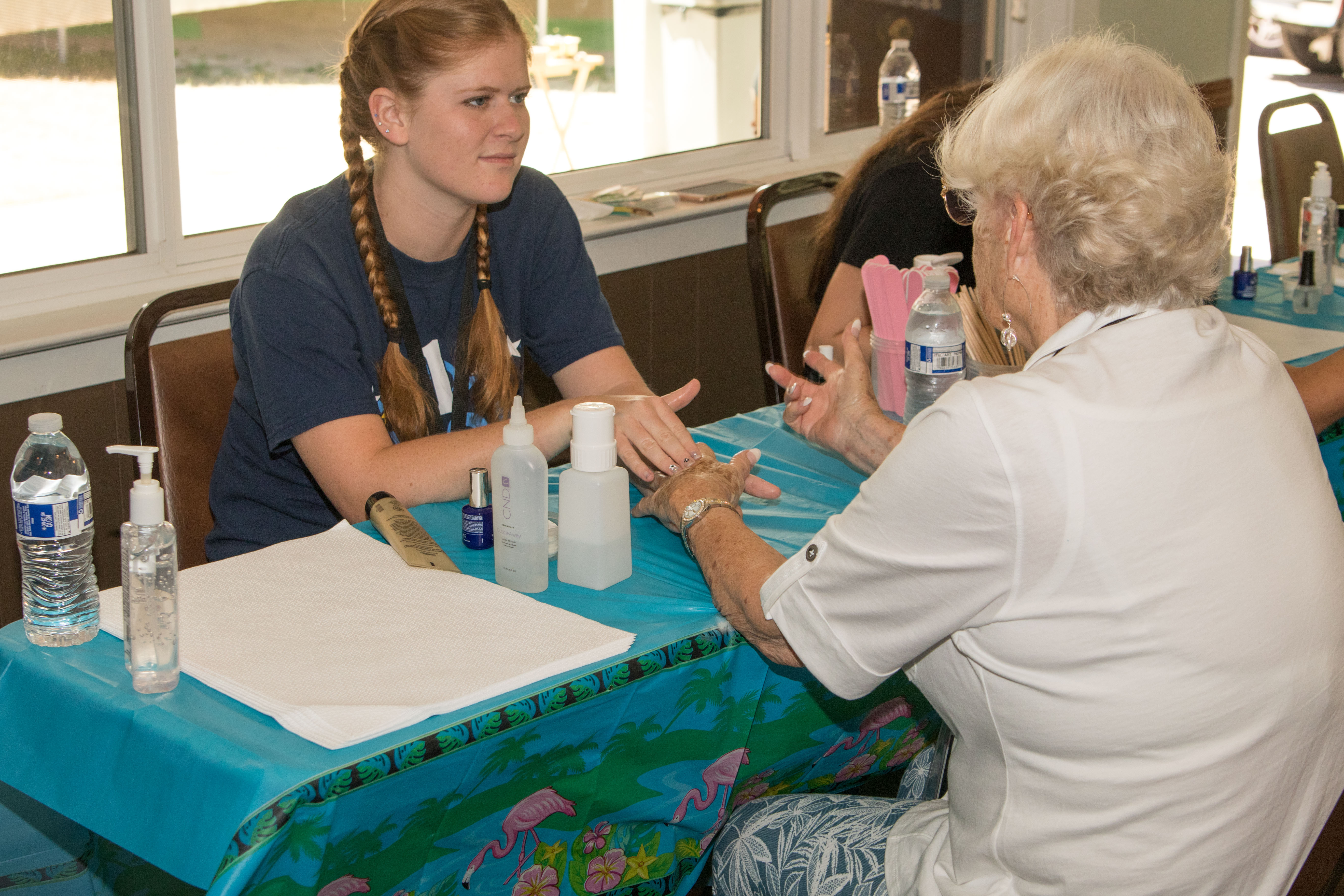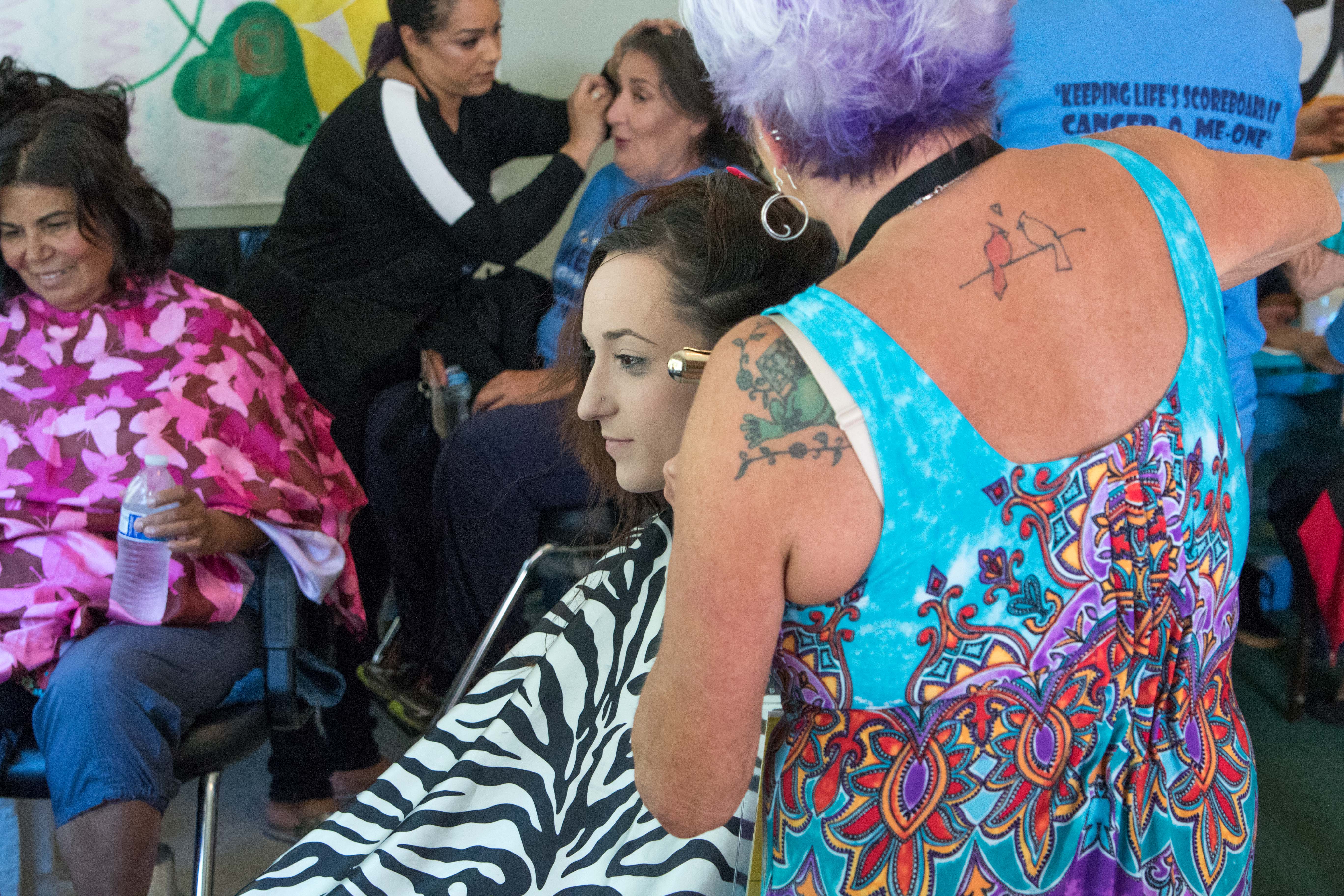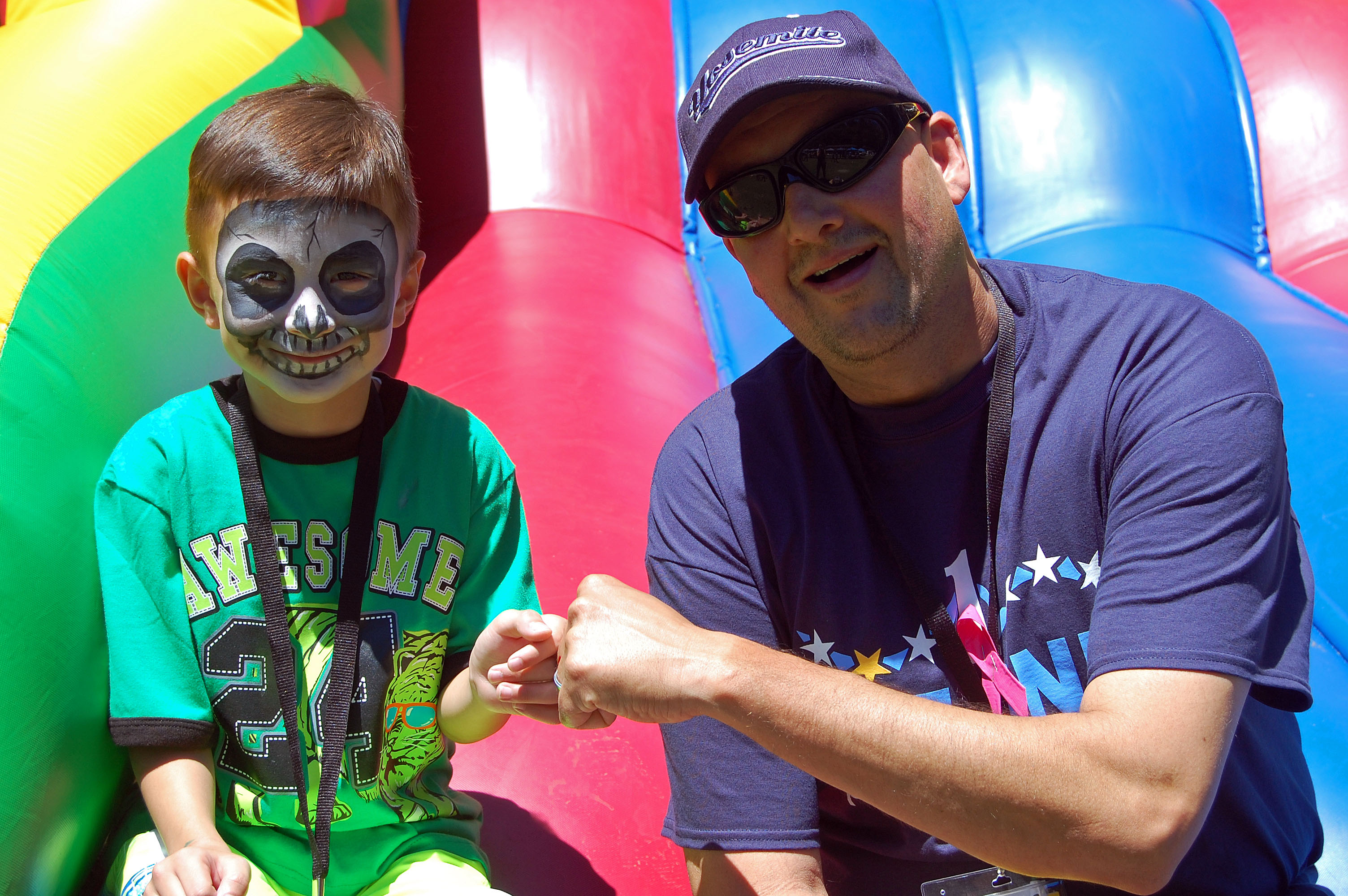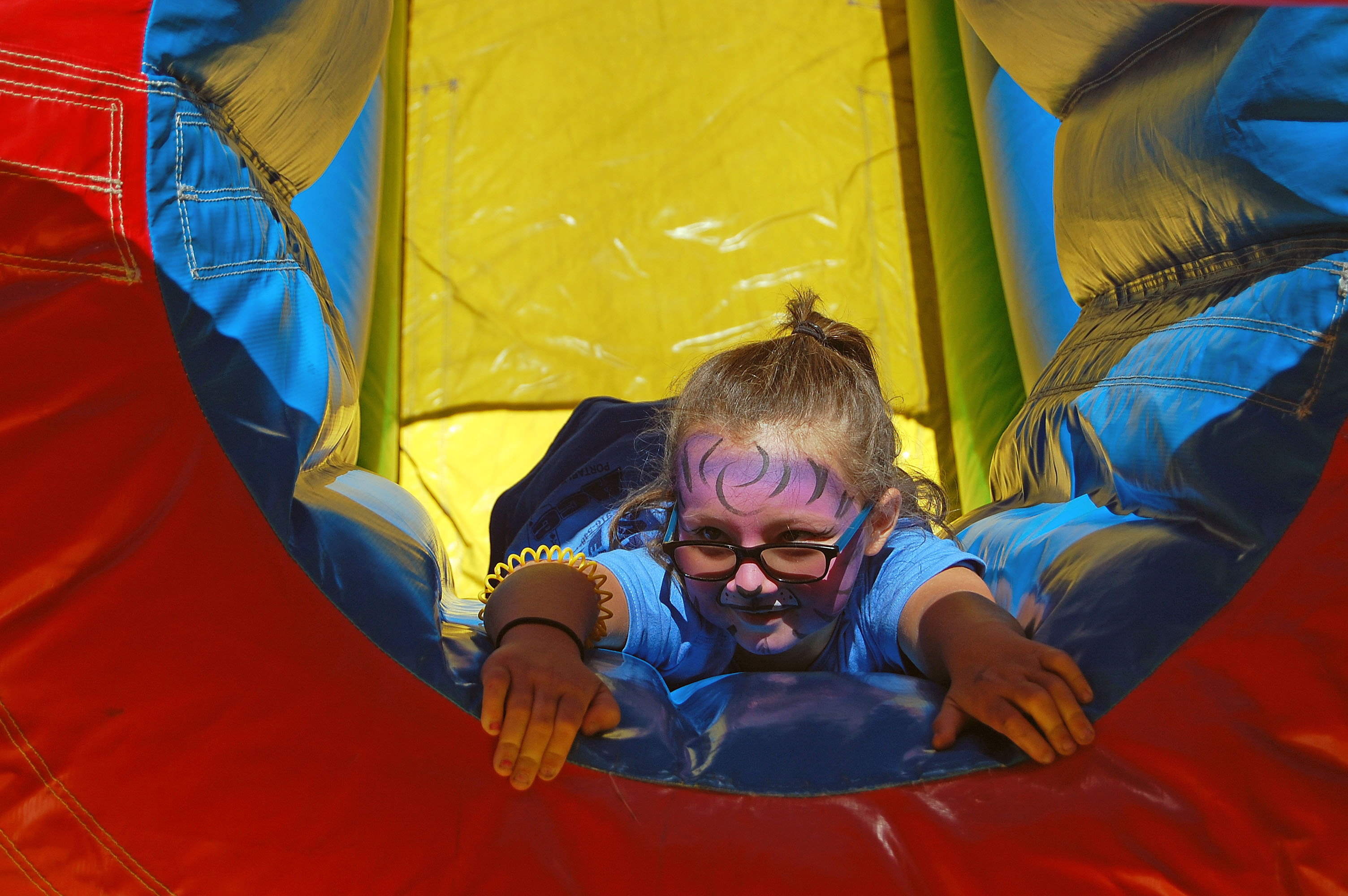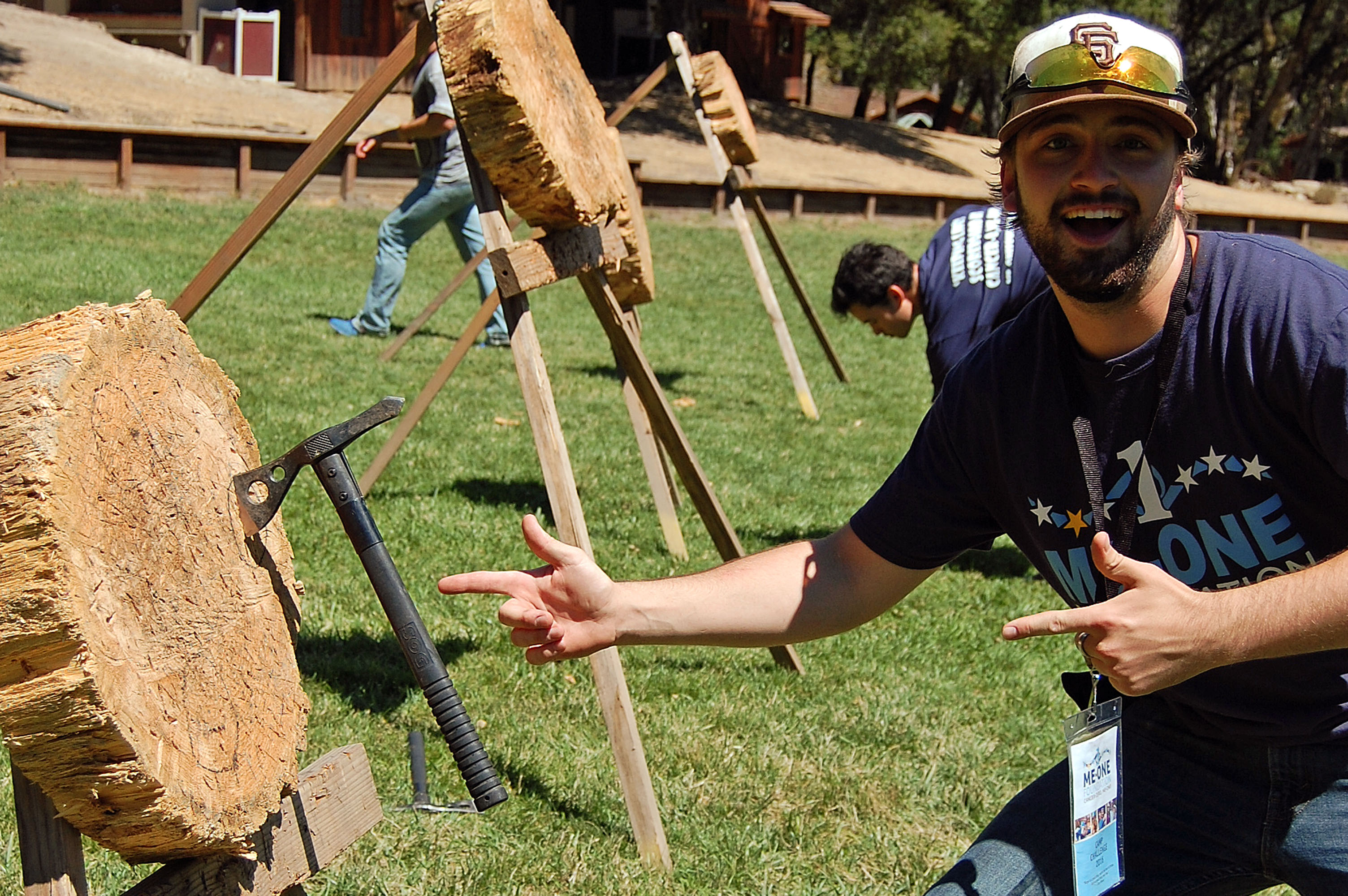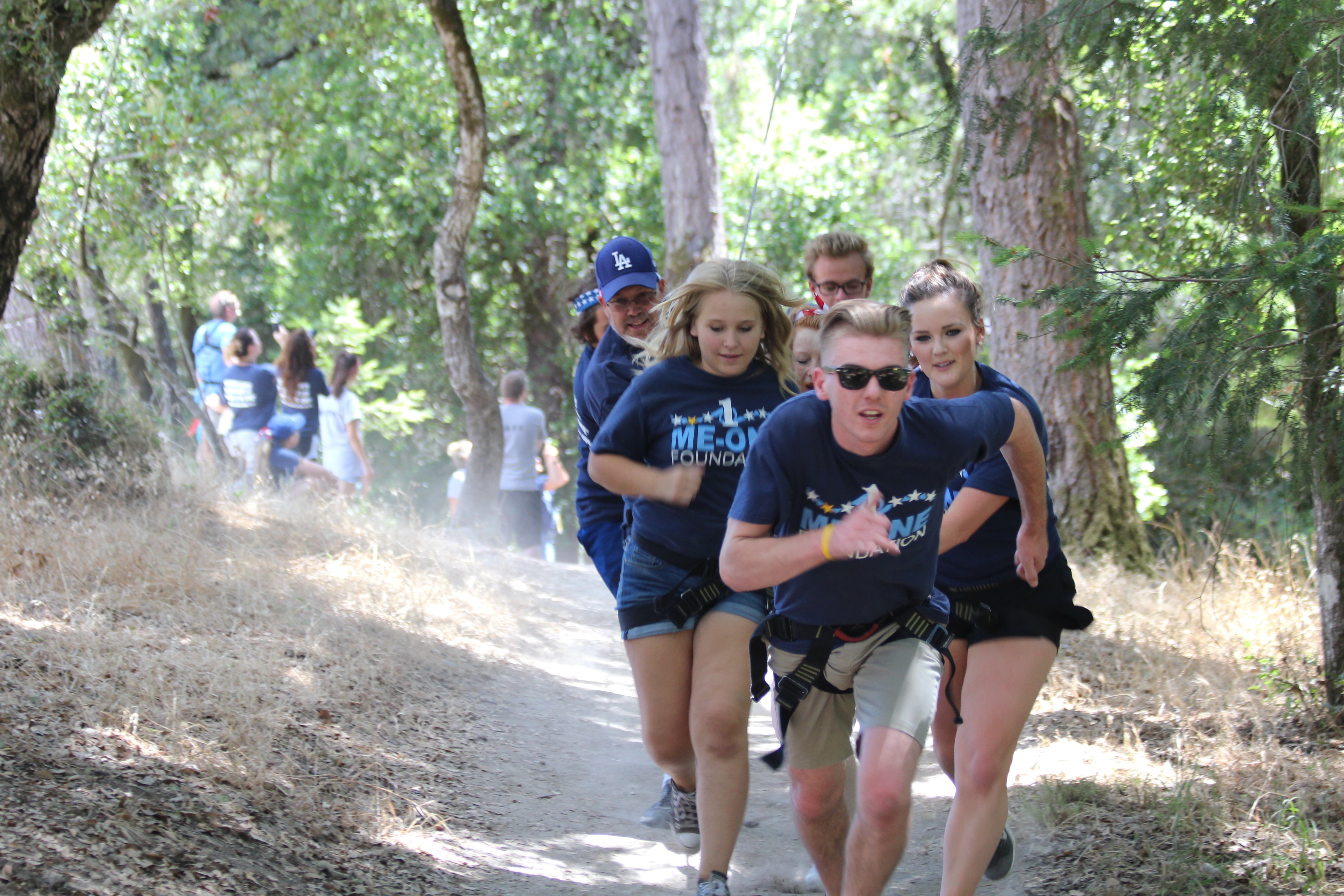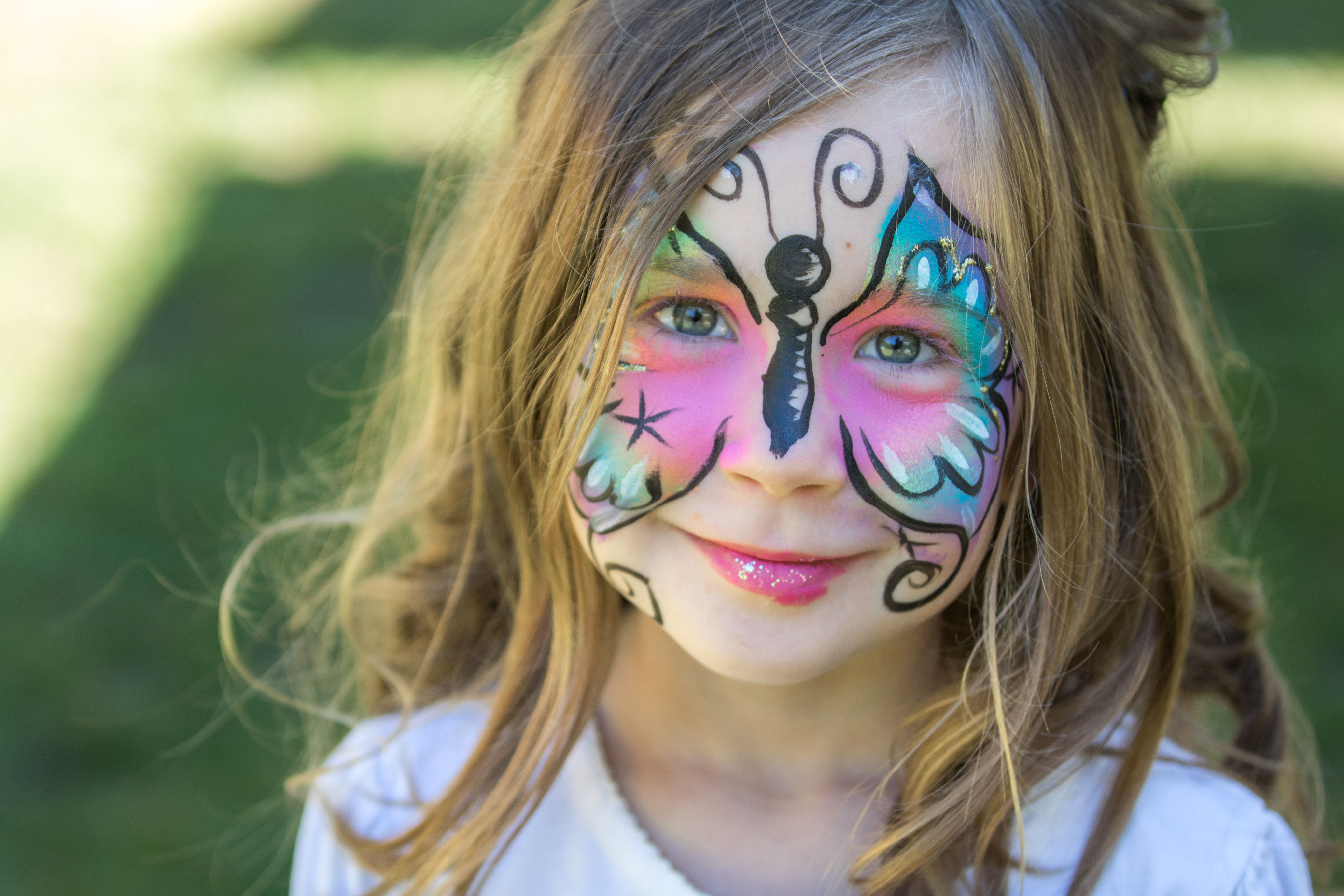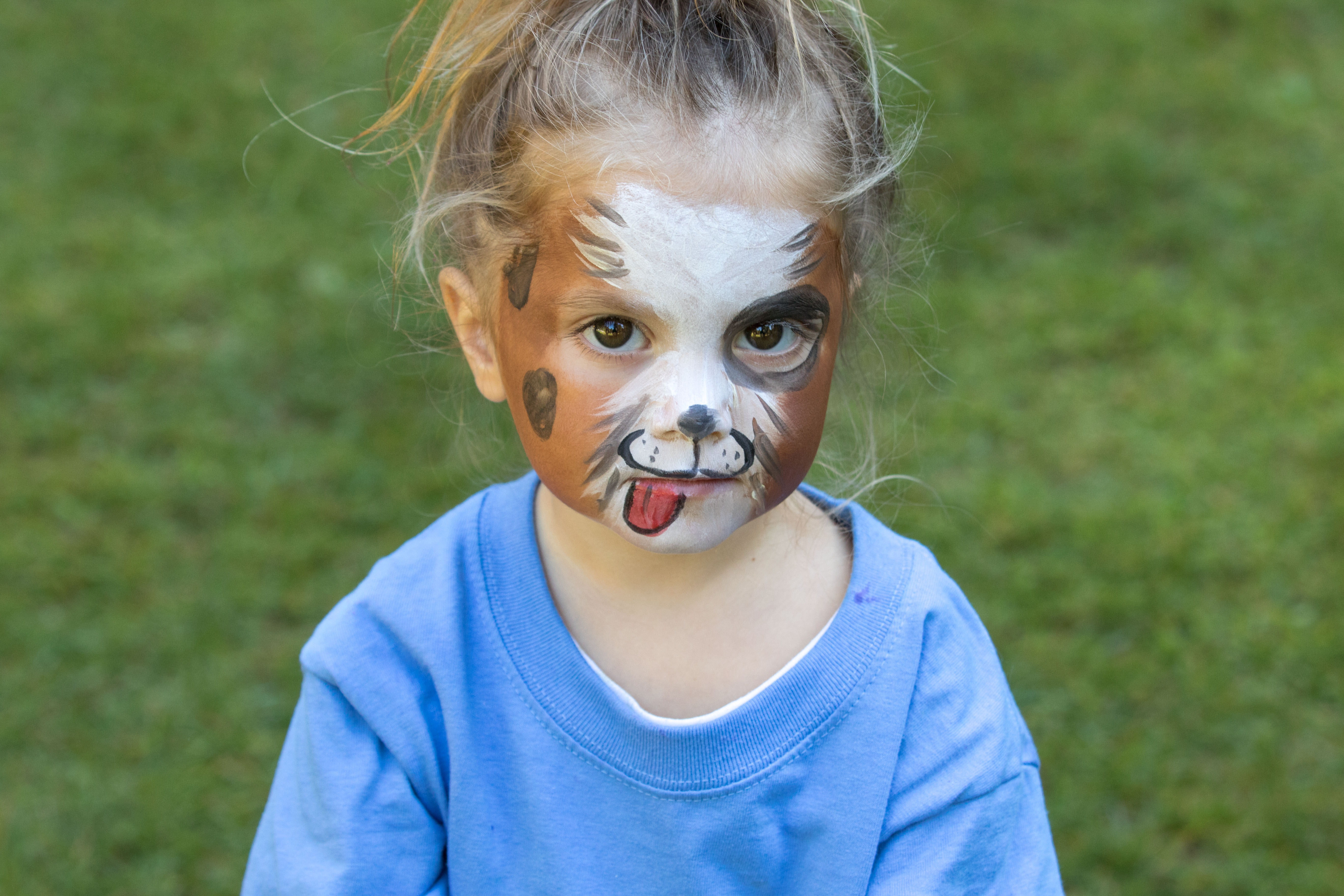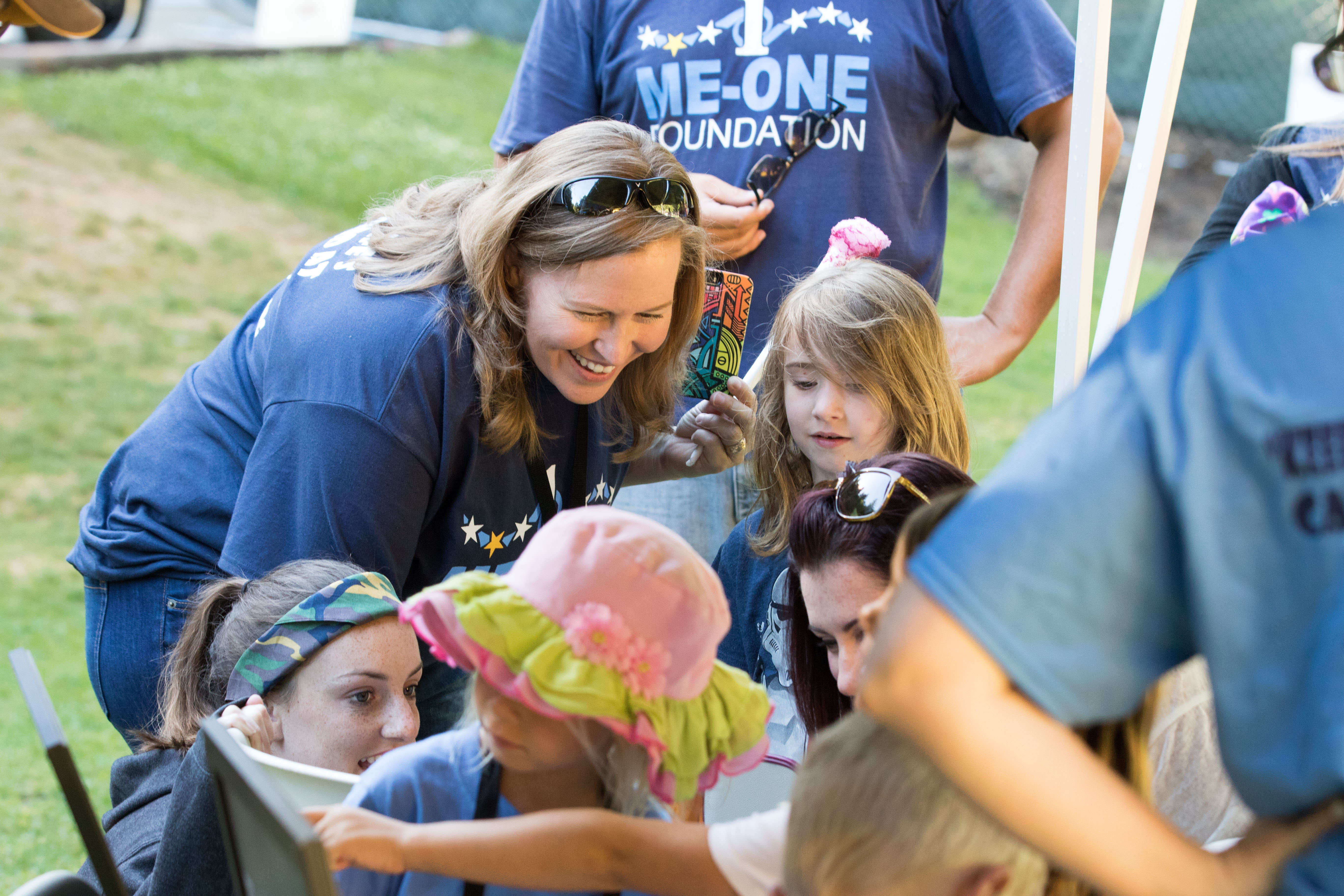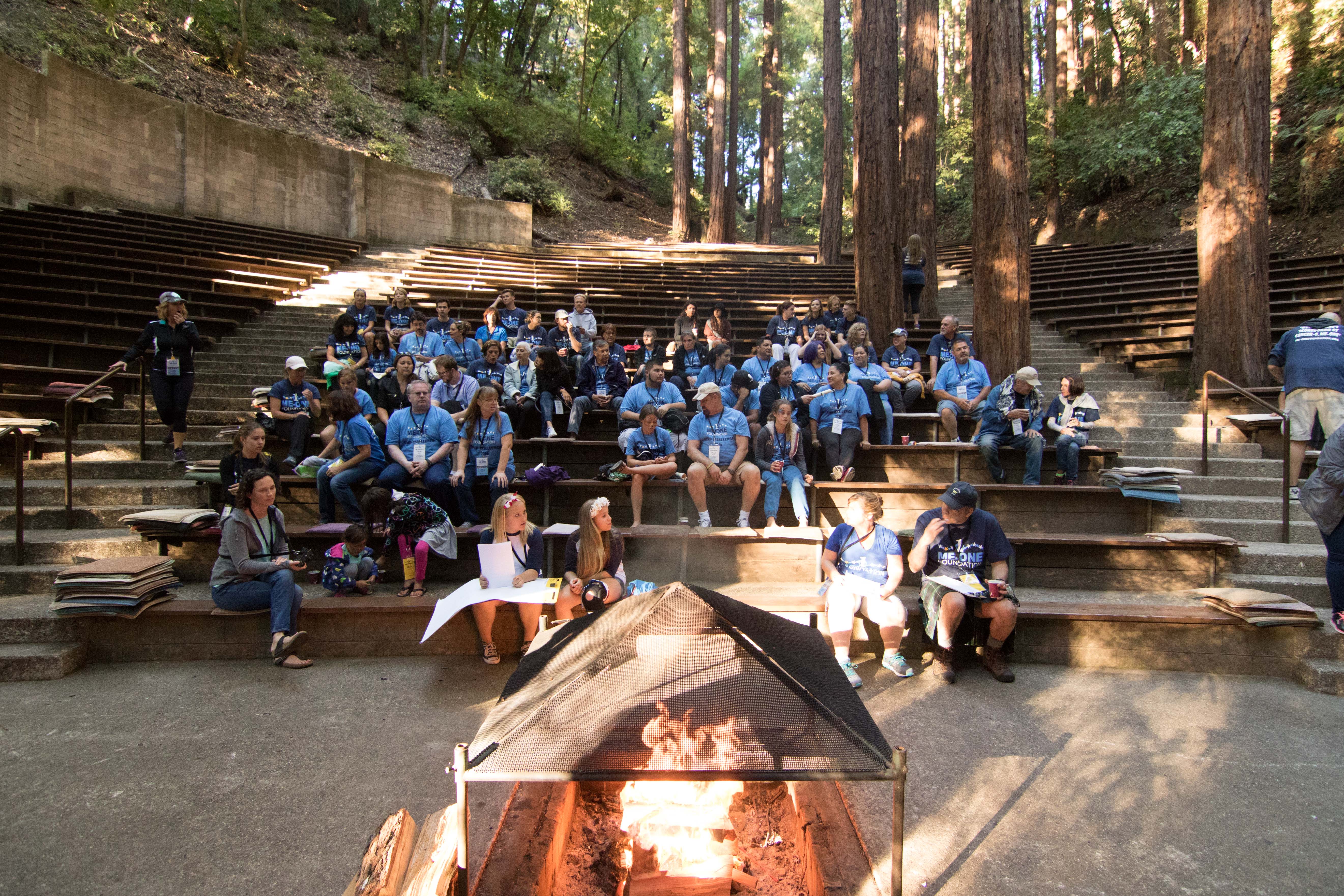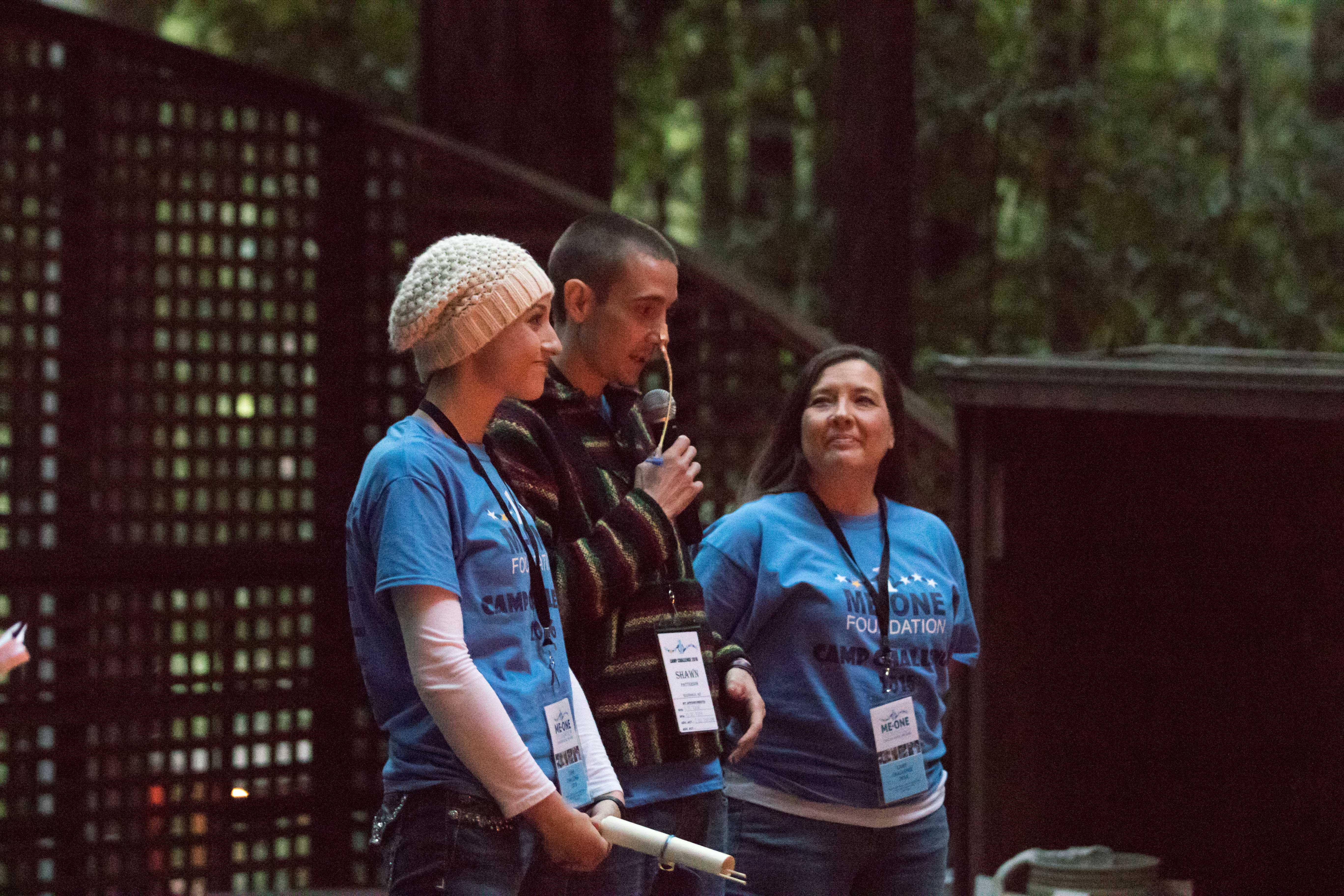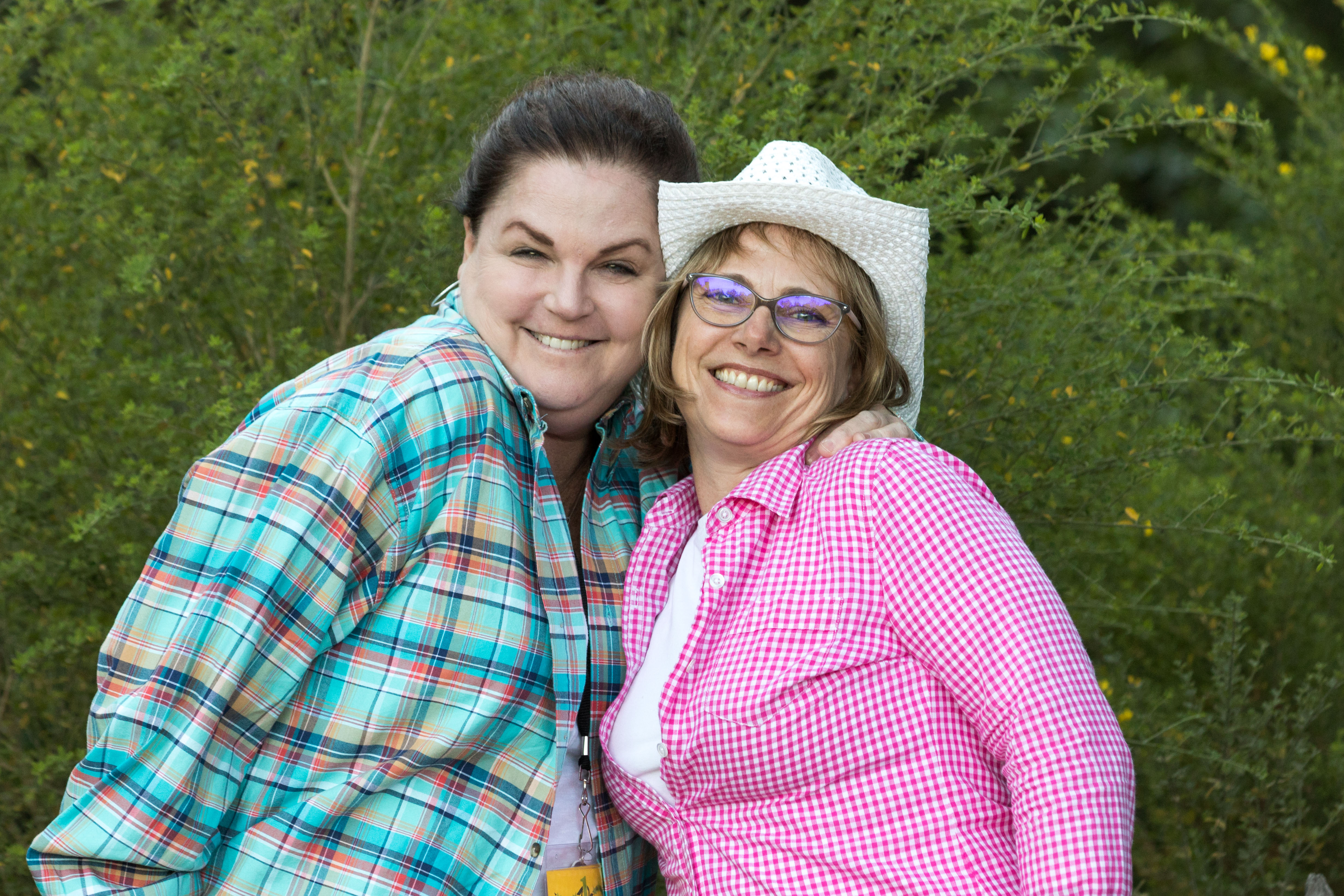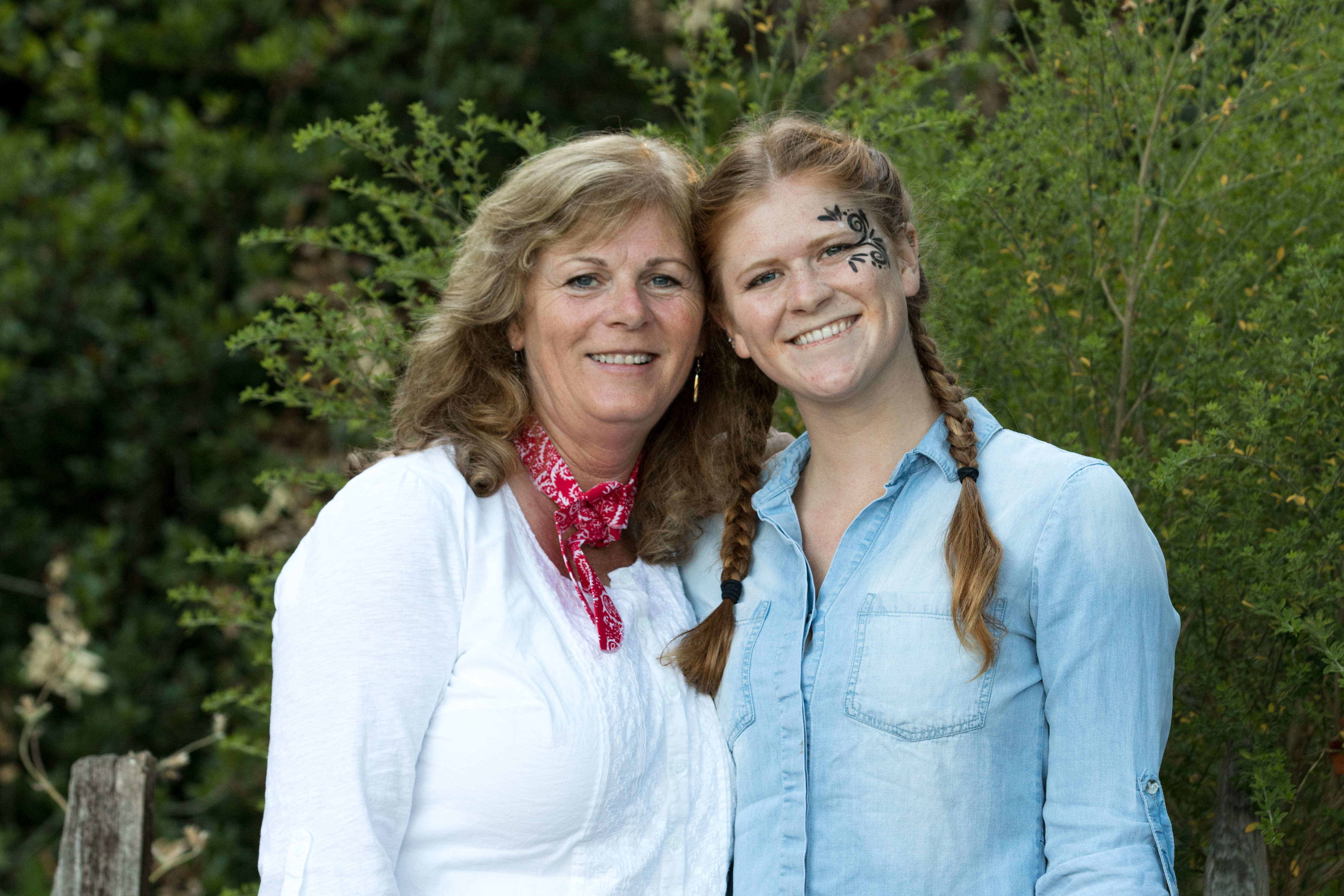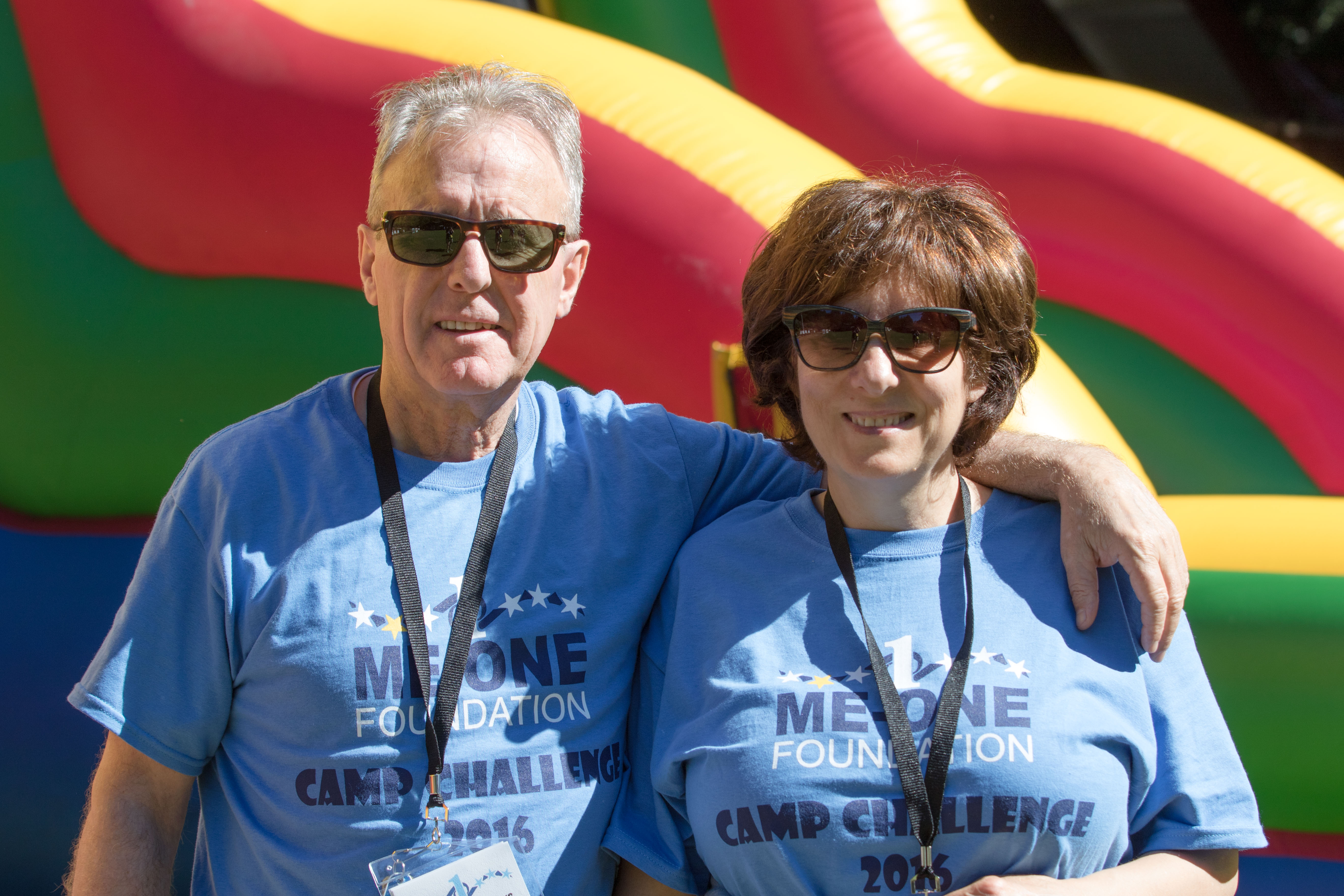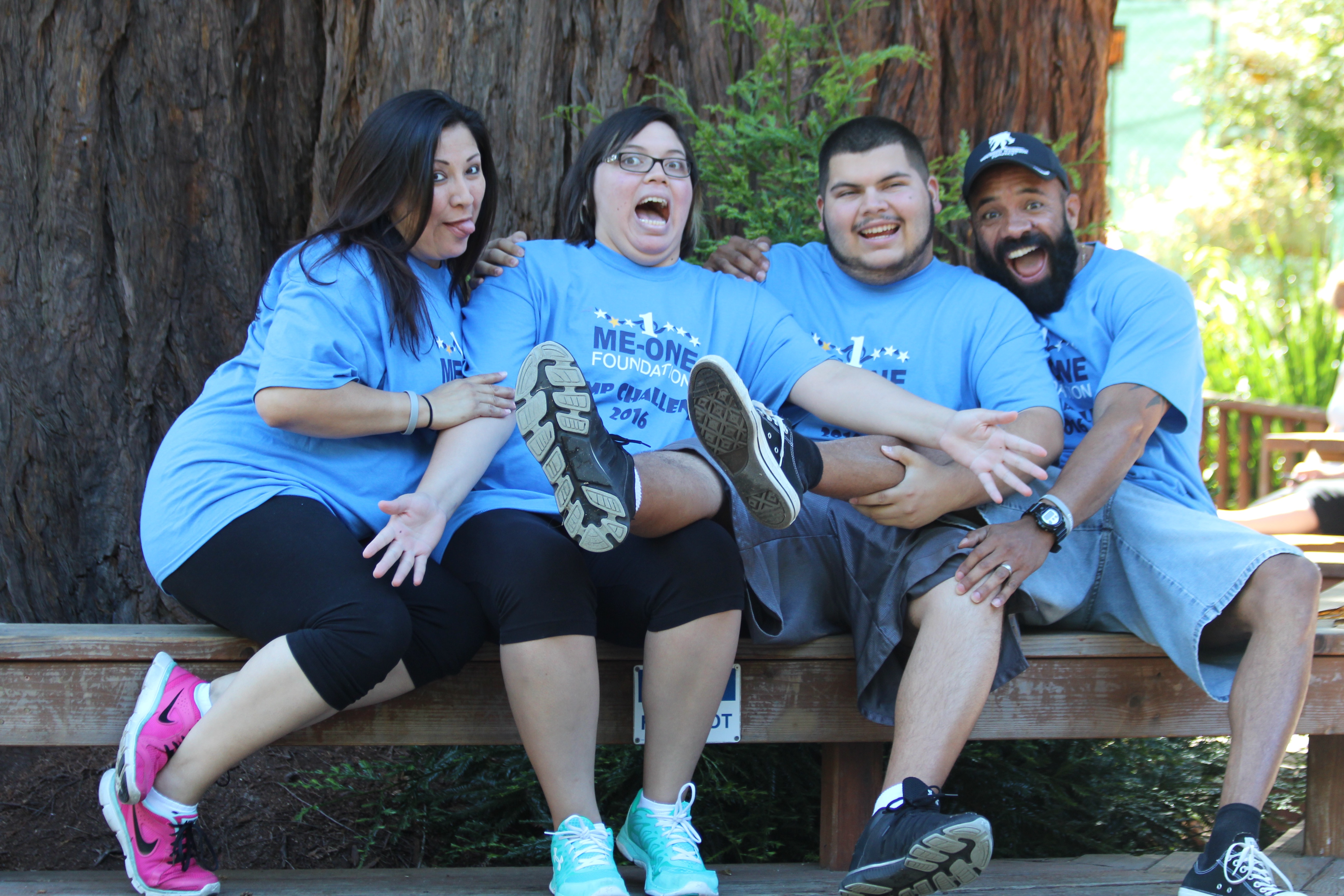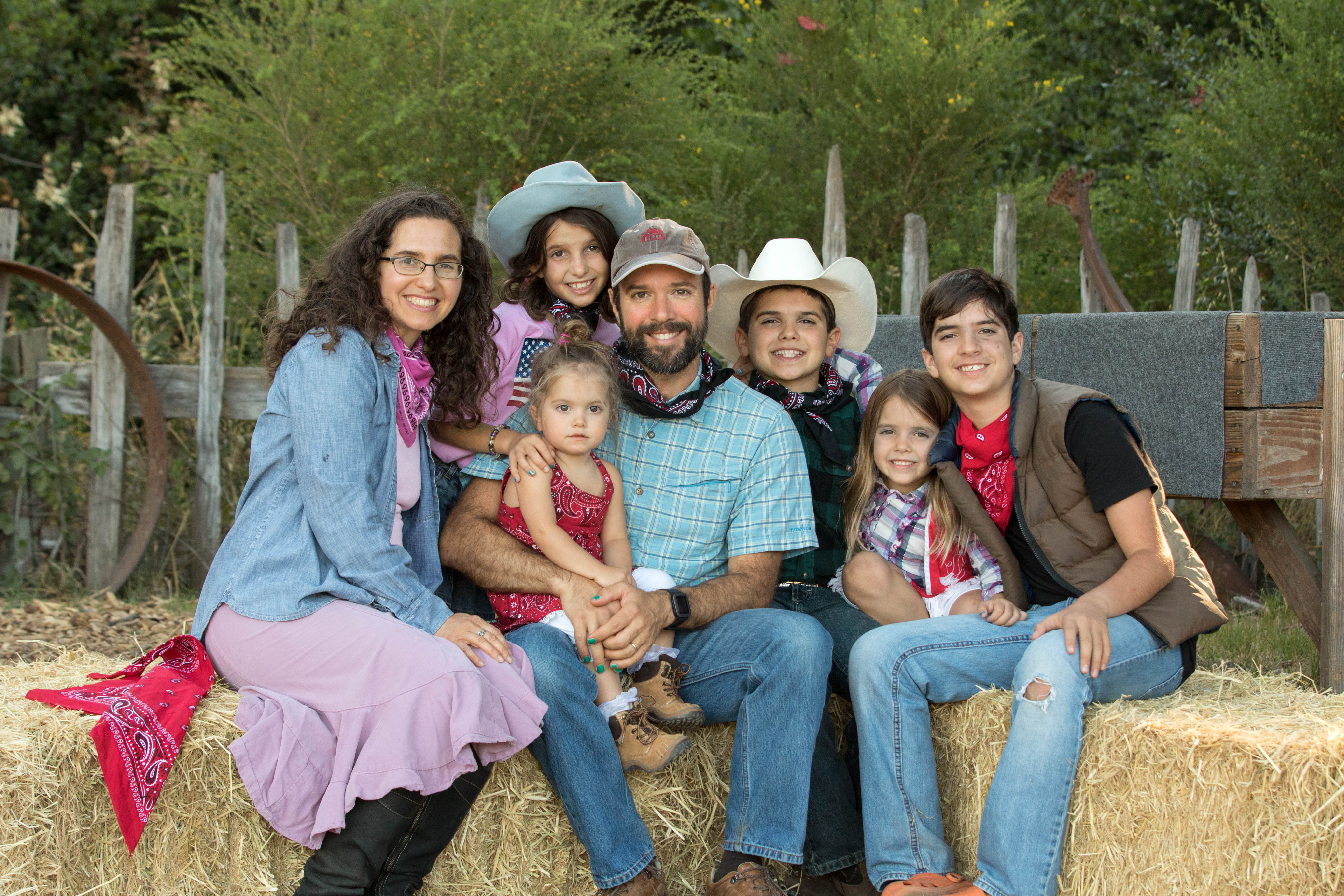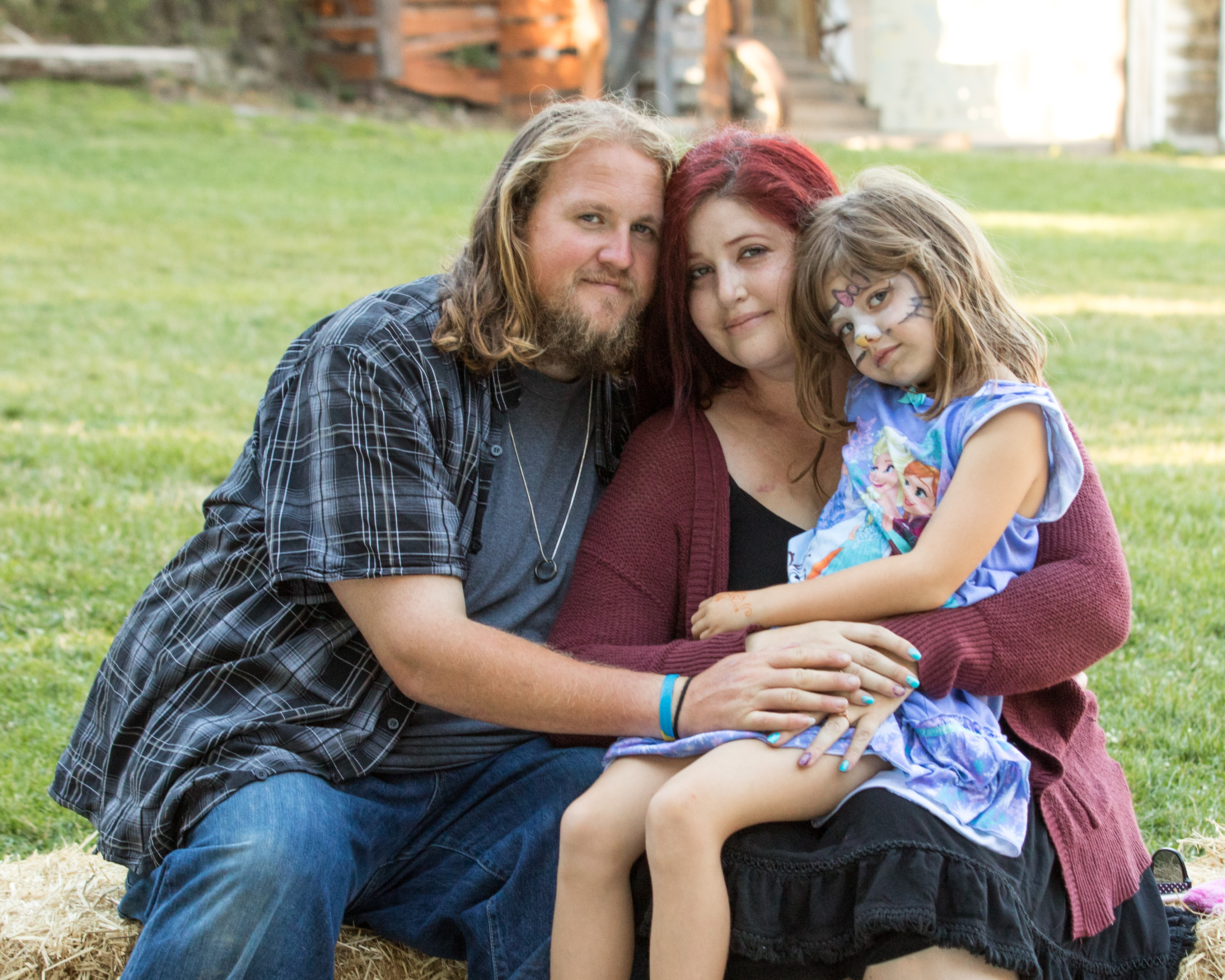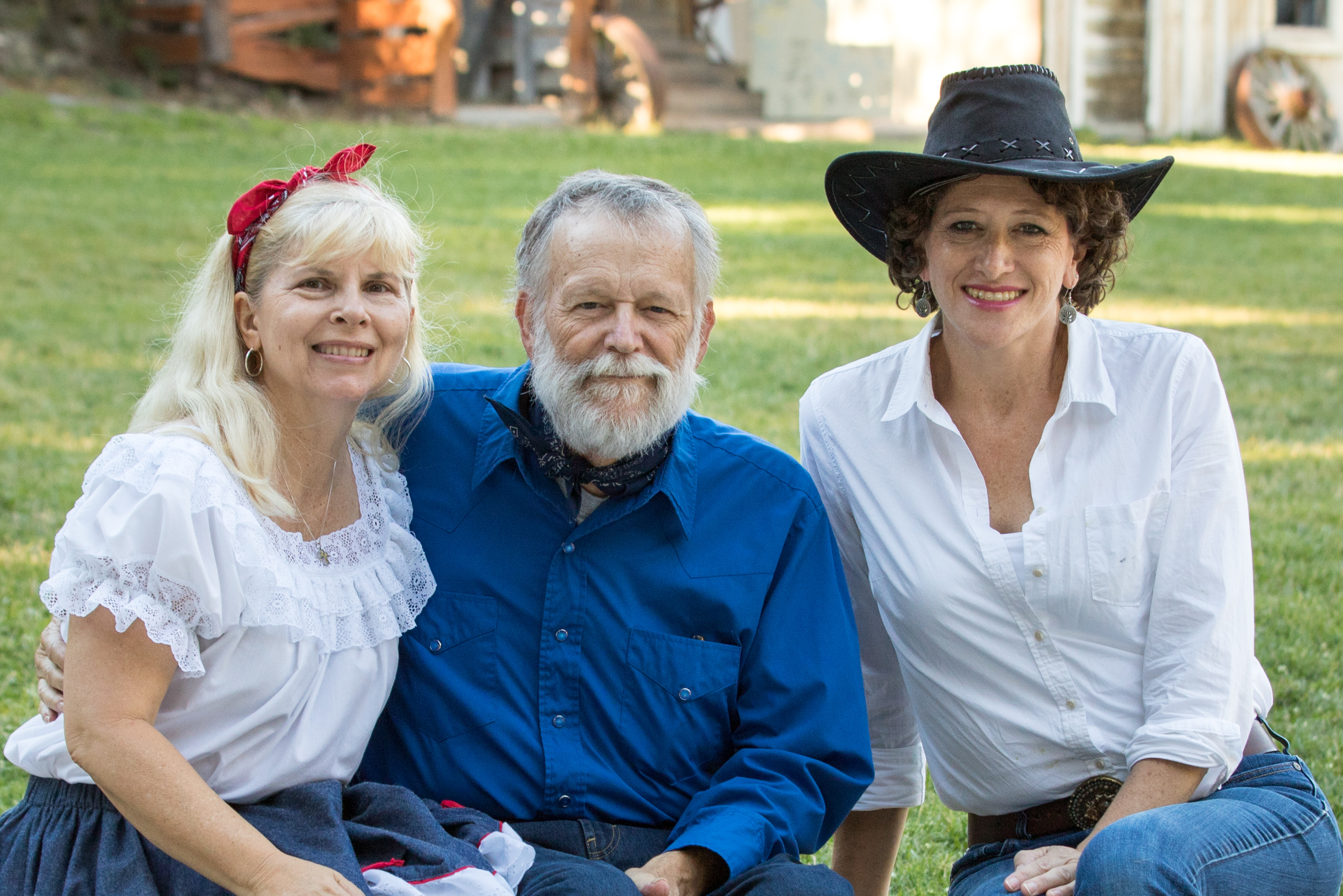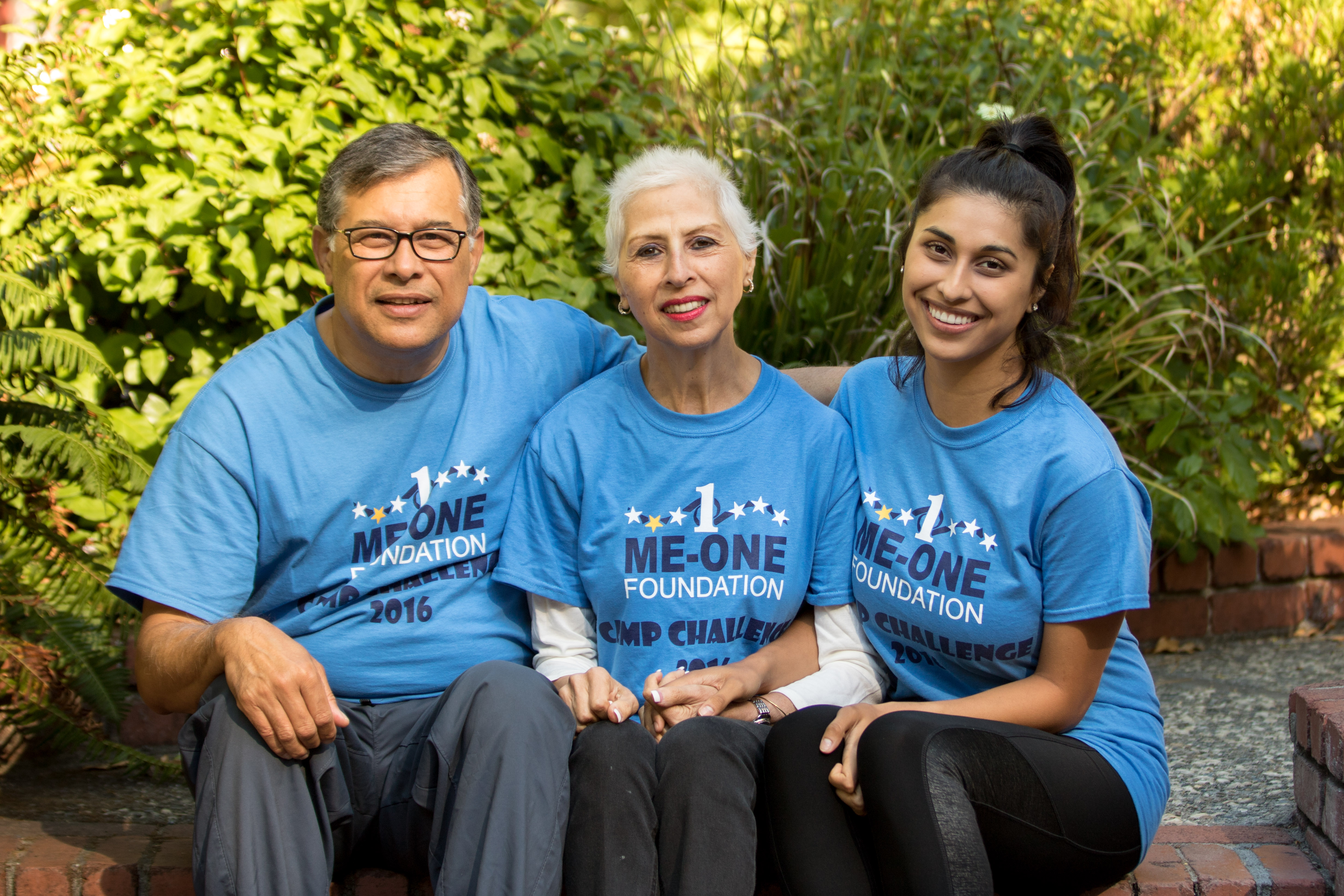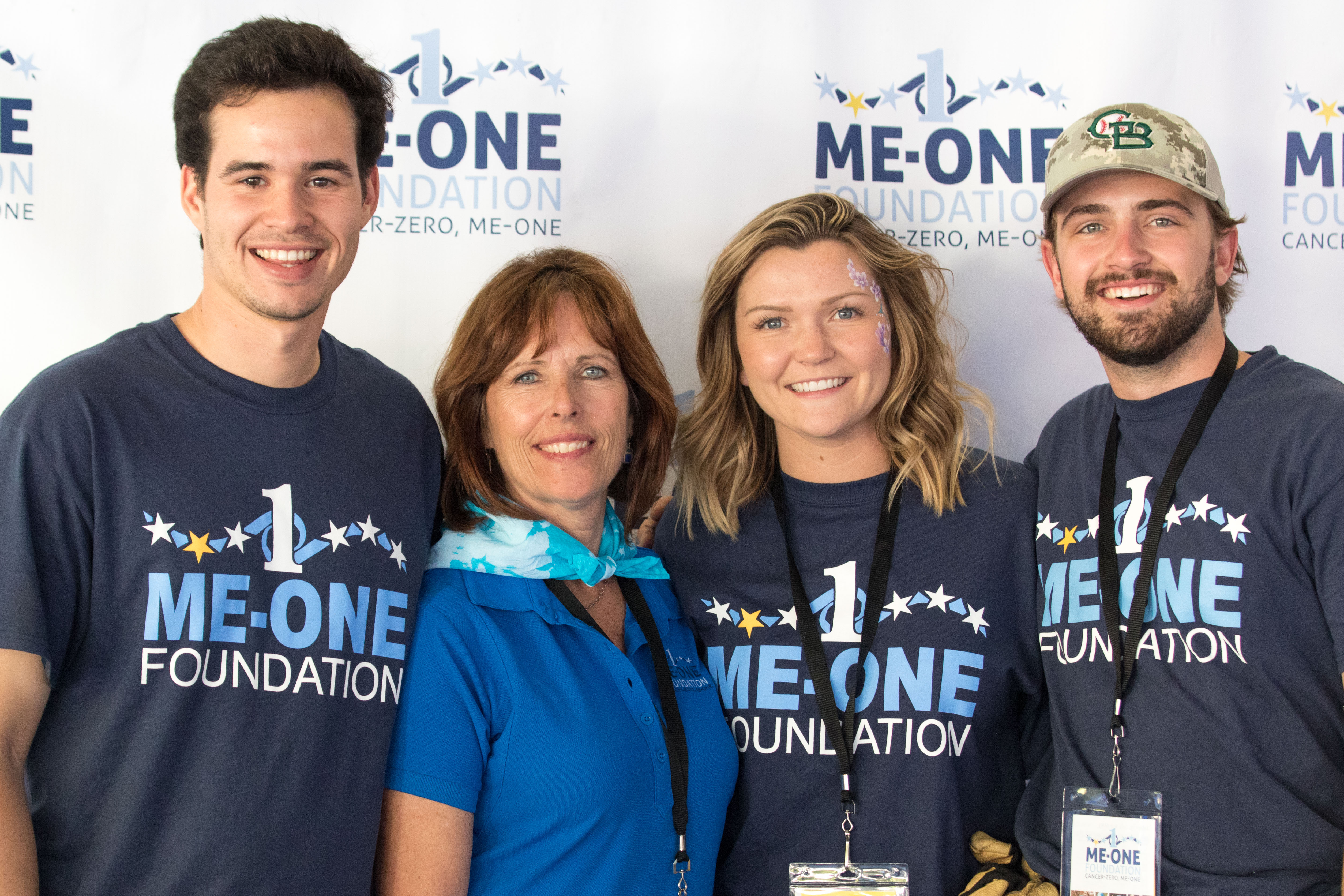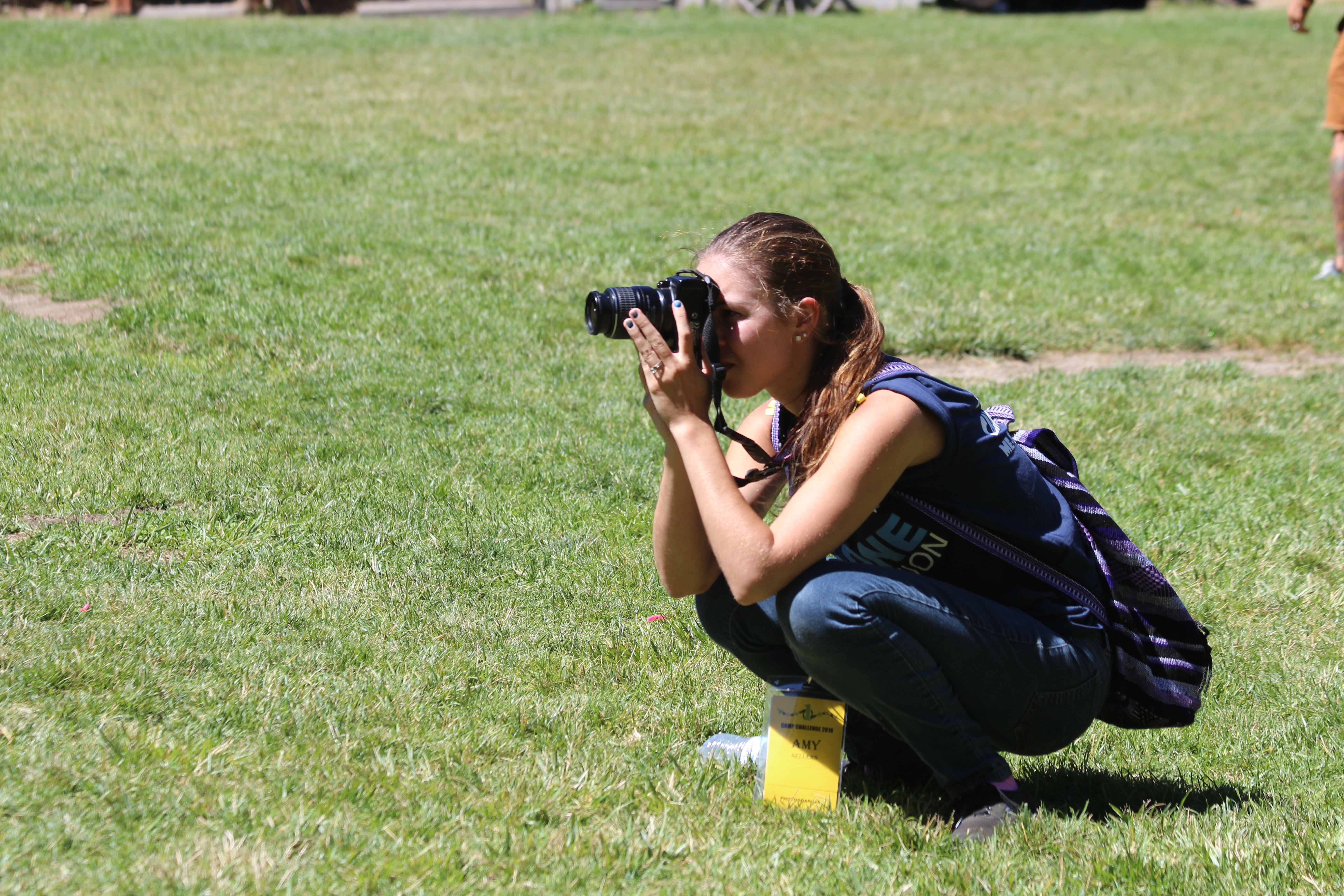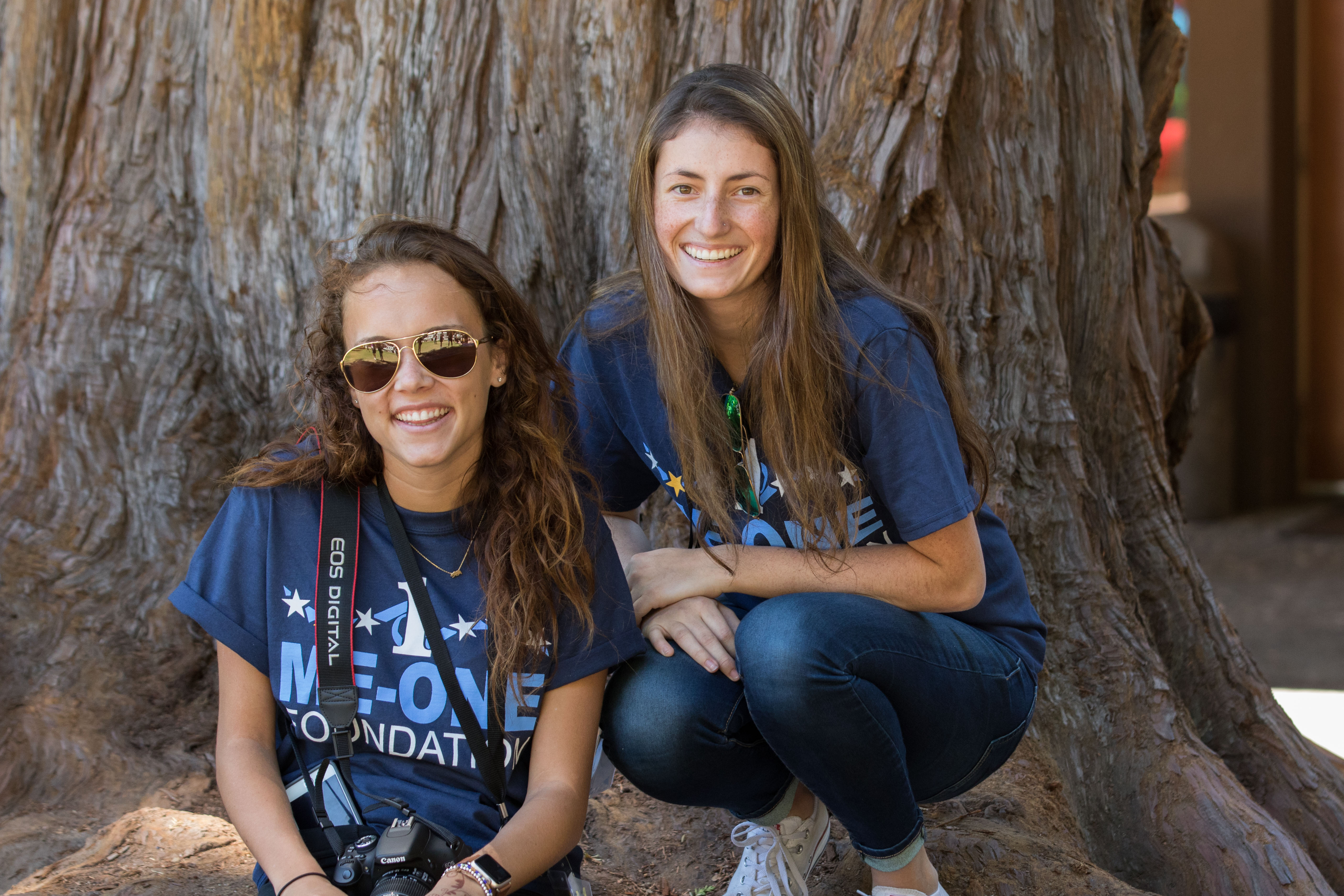 The Me-One Foundation is a nonprofit, volunteer-operated organization dedicated to providing adult cancer patients and their families a respite from the disease. Since 2008, Me-One has hosted a no-cost getaway weekend for cancer patients, their extended families and their supporters.
Through our annual Camp Challenge, we give families impacted by cancer the gift of time — time to rekindle connections, time to laugh, time to share and time to remember what "normal" feels like.
Our mission is supported by a host of organizations and individuals who understand that those fighting cancer sometimes need a time-out to focus on family and fun, rather than illness.