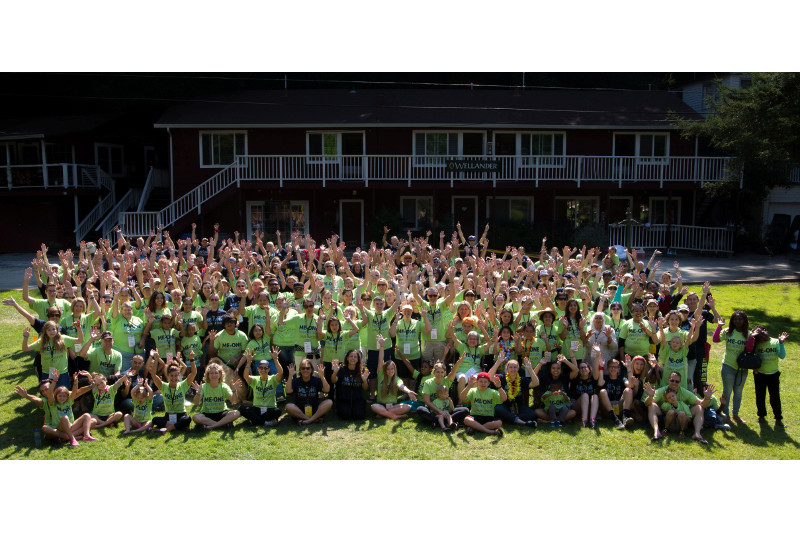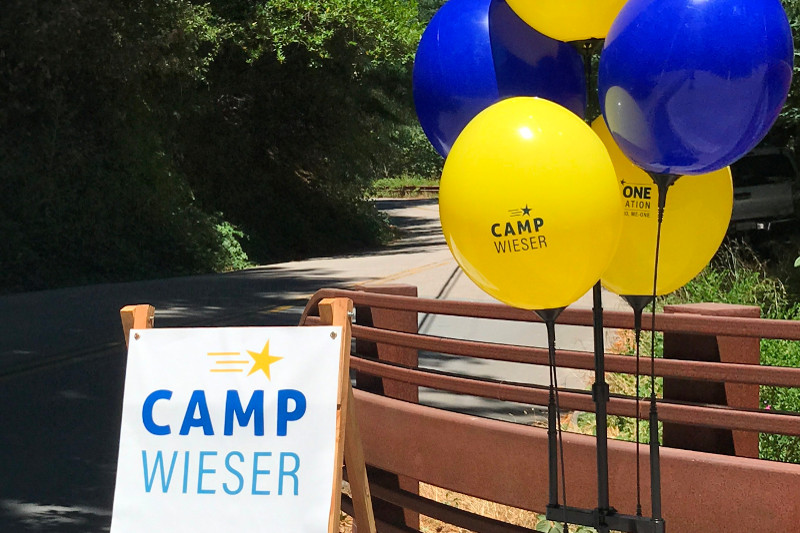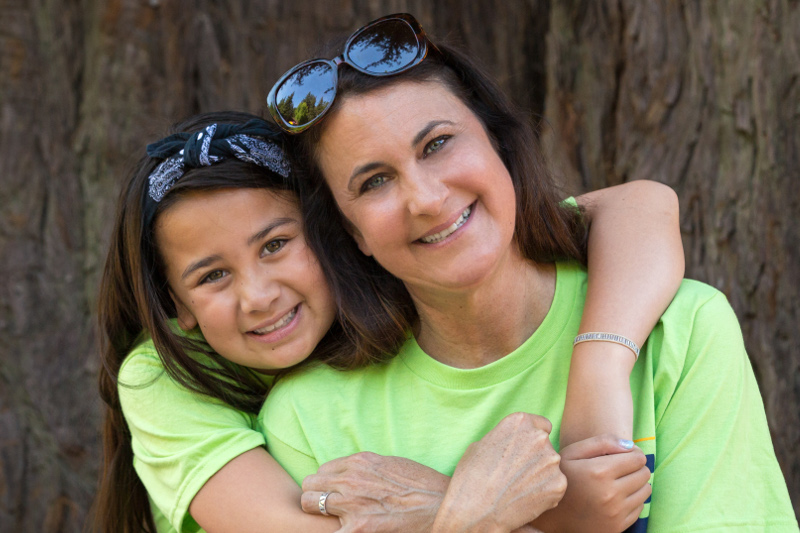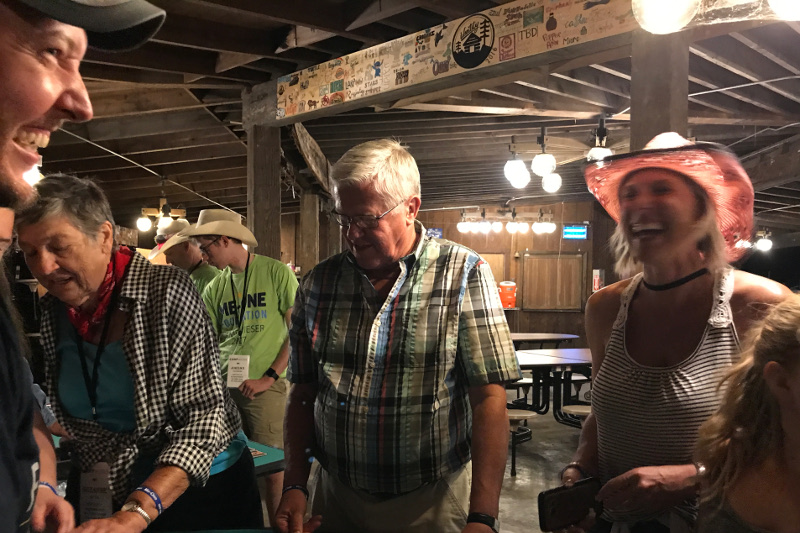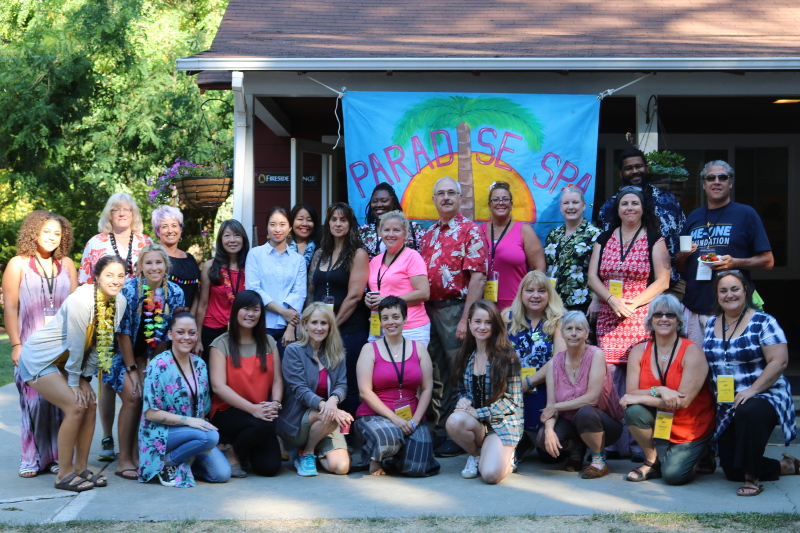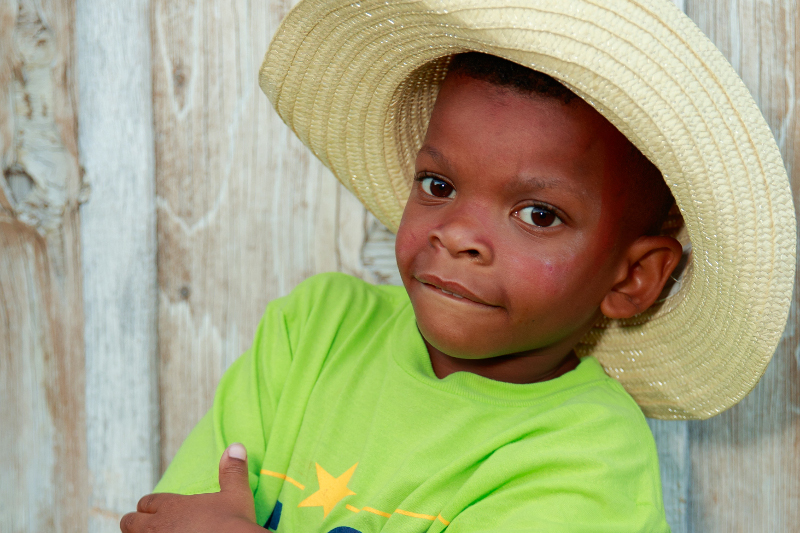 These photos are just a few of the many wonderful moments captured at Camp Wieser 2017. Enjoy the entire album!
The Me-One Foundation is a 100% volunteer nonprofit corporation created to provide adult cancer patients and their families with an environment where they can embrace life without cancer. The Me-One Foundation provides families with activities and events to promote courage, hope, laughter and enjoyment through Camp Wieser (formerly Camp Challenge).
Camp Wieser is a no-cost retreat for families afflicted by cancer and in need of a place of joy and relaxation that will help them focus on living life rather than fighting disease. Camp Wieser is held at the Mission Springs Camp and Conference Center, 1050 Lockhart Gulch Road, Scotts Valley, CA 95066 (just 15 minutes north of Santa Cruz on Highway 17). By providing this haven of hope, we allow families to be victorious, even if temporarily, over cancer, helping to keep life's scoreboard at Cancer-Zero, Me-One.
Our mission is supported by a host of organizations and individuals who understand that those fighting cancer sometimes need a time-out to focus on family and fun, rather than illness.