Thank you for a successful Me-One Foundation Gala Event!
The Me-One Foundation family came through for our future campers on Thursday, December 5, 2019. Their generosity makes possible a successful Camp Wieser 2020 for 35 families battling adult cancer. If you are reading this and you have not already subscribed to our newsletter, please take the time now to do so. We will let you know the 2020 dates to apply for camp or sign up to be a camp volunteer. Camp Wieser takes place September 18 through 20, 2020. And save the date for our gala event in 2020 – December 3!
Looking for photographer Kevin Graft's photos from the event?
Here they are!
You can download any or all for safekeeping!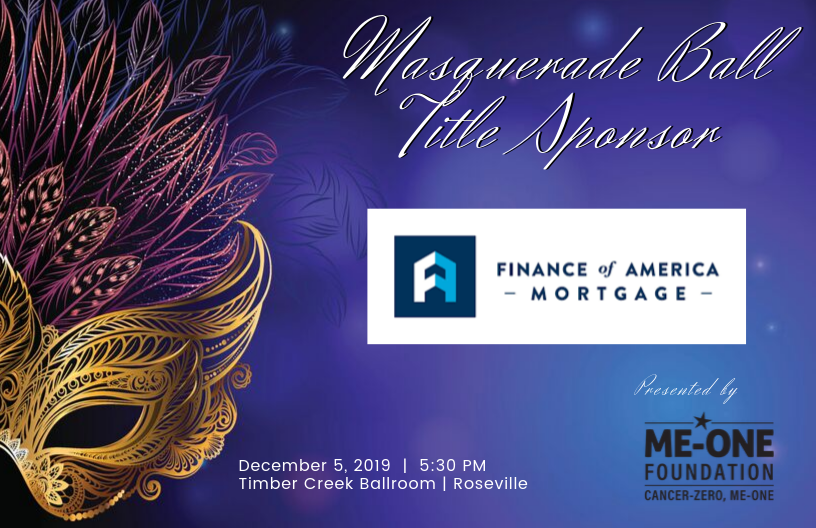 Watch this video from last year's gala event
, created by our talented videographer, Claudio Jule, and you'll be guaranteed to catch the spirit of Camp Wieser, the joy experienced by all involved, and the importance of keeping up the work of the Me-One Foundation (run entirely by volunteers). Watch the video!
Finance of America Charity Golf Tournament
Last year Finance of America generously donated $20,000 to the Me-One Foundation through this event, and it was voted Placer County Best of the Best Event.
Oakmont High School 5K Run Funds a Camp Family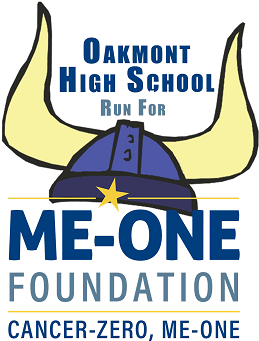 Thank you, Oakmont High School Students! You raised $2,300 for Me-One and Camp Wieser at your 3rd annual Fun Run on April 14, 2018 at Maidu Park in Roseville. You somehow arranged for good weather, too! Thanks also to these generous sponsors who made your event so successful:
Construction & General Laborers Local Union No. 185
Raley's
Safeway
Peet's Coffee
Cool River Pizza
Coldwell Banker – Jennifer Gallagher
Meg Pollard
The Koumelis Family
5th Annual Benefit Dinner and Auction a Huge Success!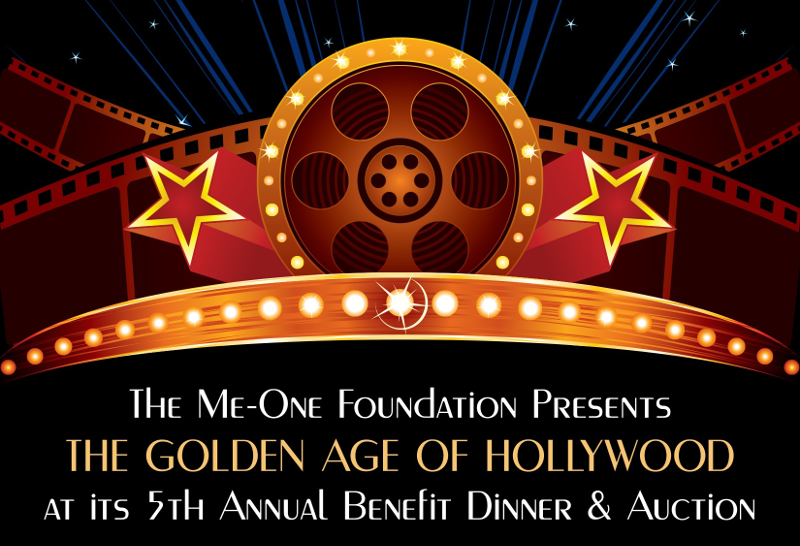 "The Golden Age of Hollywood" was the theme for this year's Me-One Foundation Gala Event on December 7, 2017. Lots of photos from this fun and highly successful night are posted below. Thanks to the many generous attendees, the amazing sponsors, the individuals and entities who donated auction items, this year's event netted just over $50,000, including a surprise anonymous donation of $2,500. Northern California people have such big hearts! What a marvelous cushion of funds for making 2018 Camp Wieser happen! Subscribe to our e-newsletter and
follow us on Facebook
where we're sure to be posting some additional great photos of the event! In the meantime, here are scads and scads more
super pix!