Mark Your Calendars for December 7th!
Our annual fundraiser for supporting Camp Wieser will be held on December 7th, 2023. Think about being a sponsor…or a volunteer…but for sure, plan to be there to help us make memories for our Camp Wieser campers.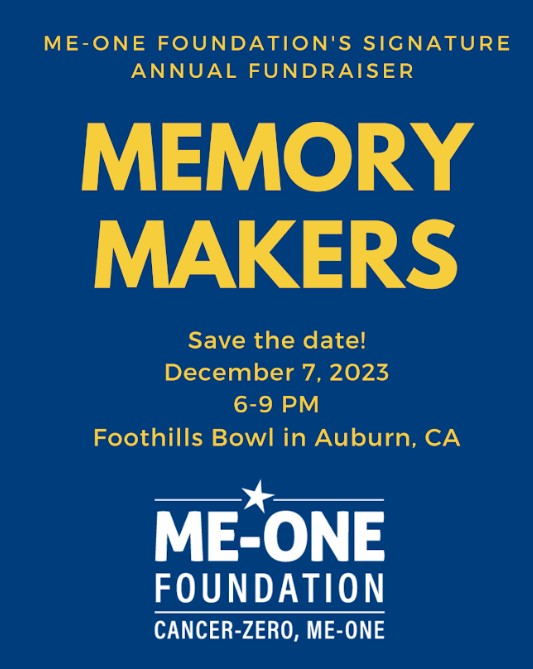 Our 2021 Memories Makers Event Was Fantastic!
The Memory Makers Event on December 2 was a huge success, raising over $100,000 to continue the mission of the Foundation. Camp Wieser 2022 is a reality! Thank you to all the sponsors and the donors, both in-person and contributing from home. Be sure to subscribe to our e-newsletter, so you'll be "in the know" about Me-One and Camp Wieser plans.
If you would like to see the photos from the event, and enjoy all the smiling faces,
click here!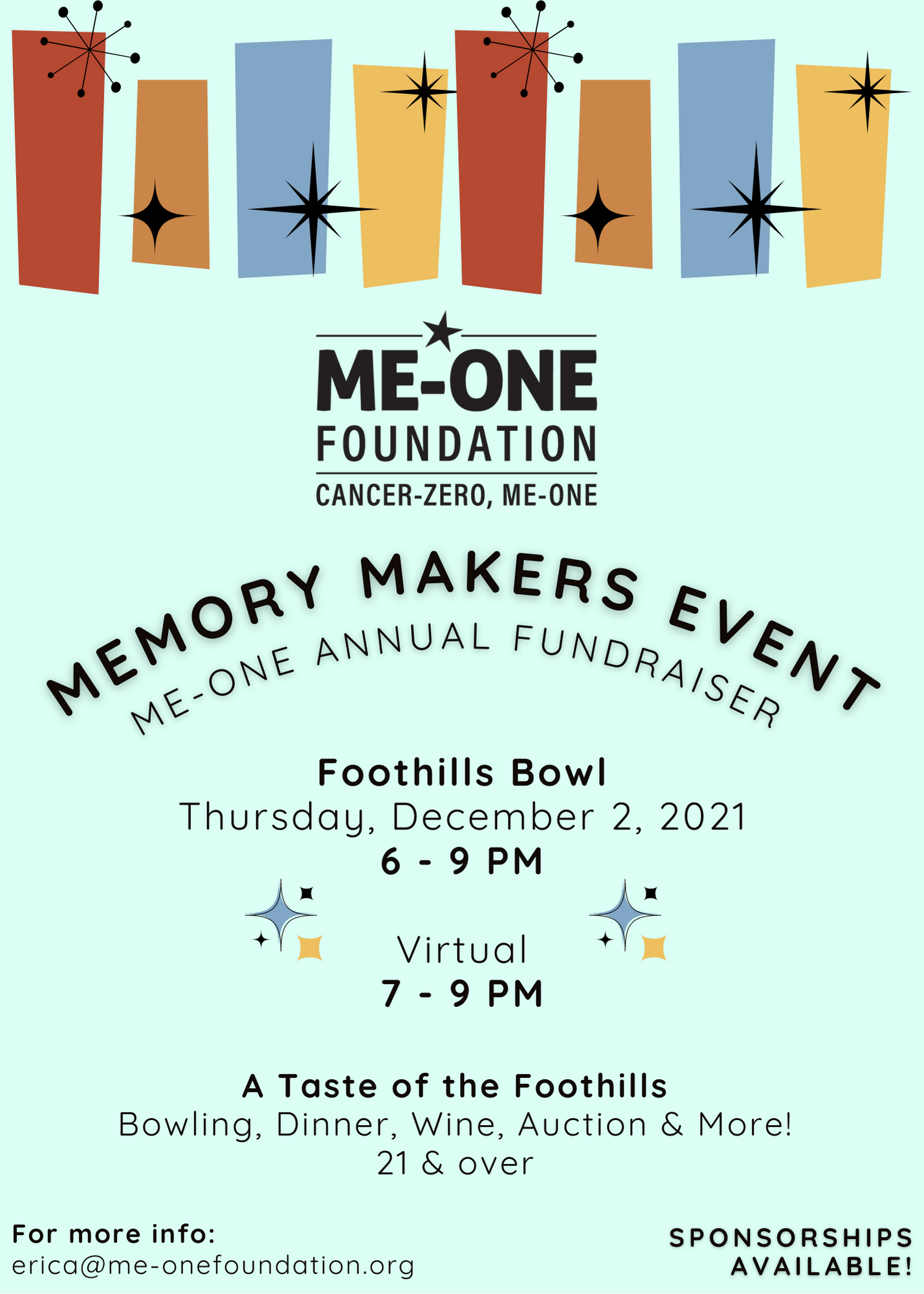 You Made a Difference on December 3, 2020!
The Night Under The Stars fundraiser event on December 3 is over, and it was a spectacular success, thanks to all the wonderful people who donated and the volunteers who made it happen! You can
replay the YouTube video
(grab a tissue first and be ready to smile a lot, too). If you missed the chance to contribute during the live event, you can always donate at any time on our
Contribute page.
Thank you all for believing in continuing the magic of Camp Wieser!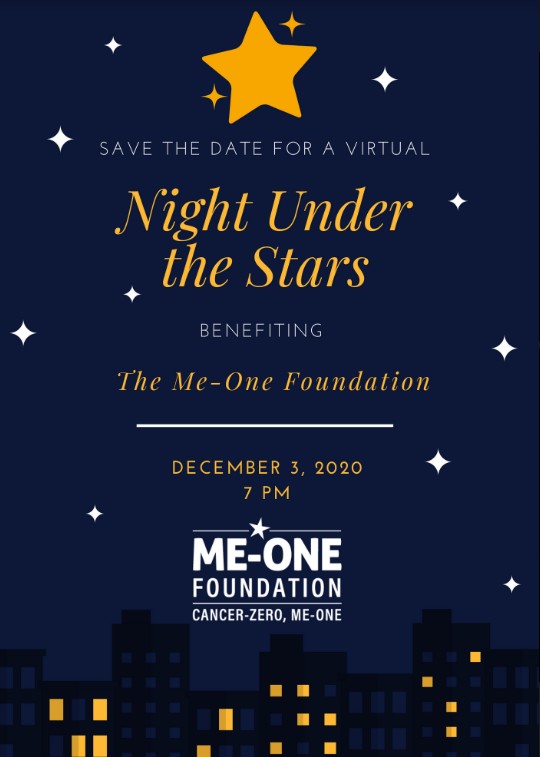 Finance of America Charity Golf Tournament
Last year Finance of America generously donated $20,000 to the Me-One Foundation through this event, and it was voted Placer County Best of the Best Event.
Oakmont High School 5K Run Funds a Camp Family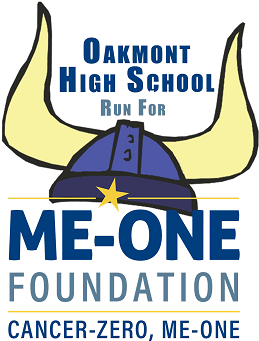 Thank you, Oakmont High School Students! You raised $2,300 for Me-One and Camp Wieser at your 3rd annual Fun Run on April 14, 2018 at Maidu Park in Roseville. You somehow arranged for good weather, too! Thanks also to these generous sponsors who made your event so successful:
Construction & General Laborers Local Union No. 185
Raley's
Safeway
Peet's Coffee
Cool River Pizza
Coldwell Banker – Jennifer Gallagher
Meg Pollard
The Koumelis Family
5th Annual Benefit Dinner and Auction a Huge Success!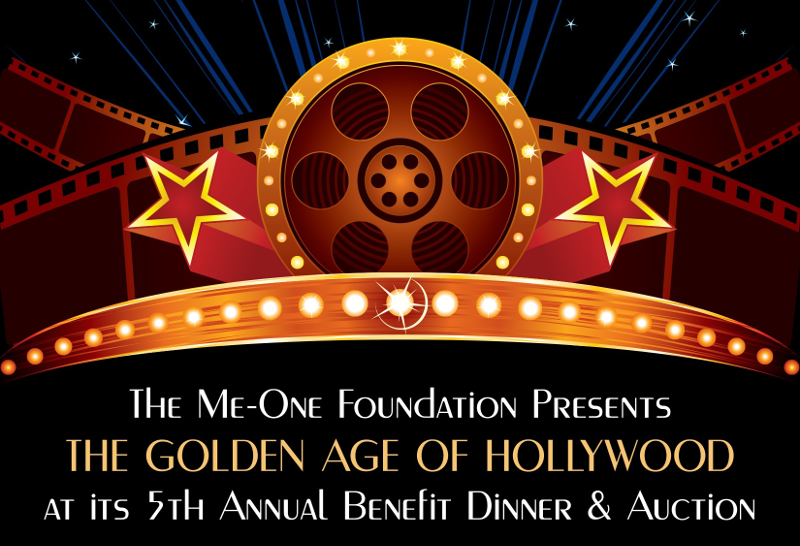 "The Golden Age of Hollywood" was the theme for this year's Me-One Foundation Gala Event on December 7, 2017. Lots of photos from this fun and highly successful night are posted below. Thanks to the many generous attendees, the amazing sponsors, the individuals and entities who donated auction items, this year's event netted just over $50,000, including a surprise anonymous donation of $2,500. Northern California people have such big hearts! What a marvelous cushion of funds for making 2018 Camp Wieser happen! Subscribe to our e-newsletter and
follow us on Facebook
where we're sure to be posting some additional great photos of the event! In the meantime, here are scads and scads more
super pix!